This post may contain affiliate links. Please see disclosures here.
Get these 5 brand new free Halloween printables to use in your Halloween decor or more! Simply download and print!
Hello Friends and happy Thursday!
Are y'all ready for Halloween? Do you decorate your home for Halloween? I don't really do much these days. When our kids were younger we would do a bit. I mostly just decorate for fall, then add a few pumpkins in October and move right to Christmas decorations from there!
How about you??
Anyway, if you love Halloween, I have some goodies for you today!
BUT first, have you entered my giveaway yet?? If you missed it, you can go enter right here until Saturday!
………………………………………………………………………..
Okay, are you ready to see what the goodies are?
FIVE brand new Halloween printables for you to use. FREE! If you are a subscriber here, you are free to download and use the printables I create. (***for personal use only, however)
If you are not a subscriber yet and want access to these and the other 100+ free printables library, just click here to get in!
If you are already a subscriber then you know to click here, put in the password, and download whichever printables you want.
FREE Halloween Printables For You!
Are you ready to see them? I created these just for you, hope you enjoy them!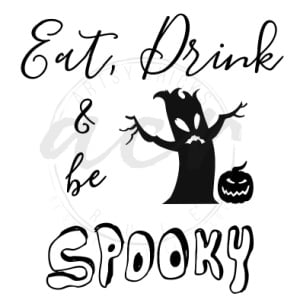 I created this one in black and white. Simple.
I'm sharing mockups of each of the free Halloween printables so you can get an idea of what it would look like printed out in a frame, etc.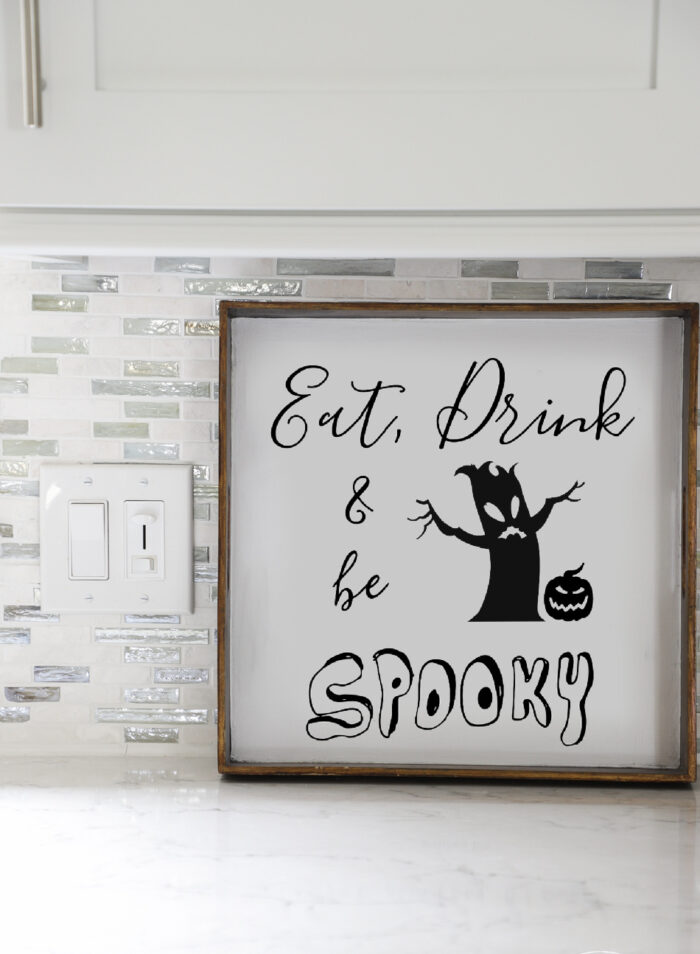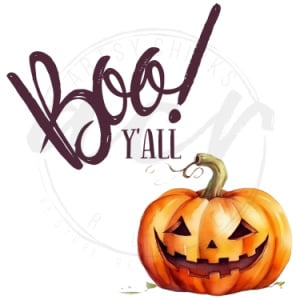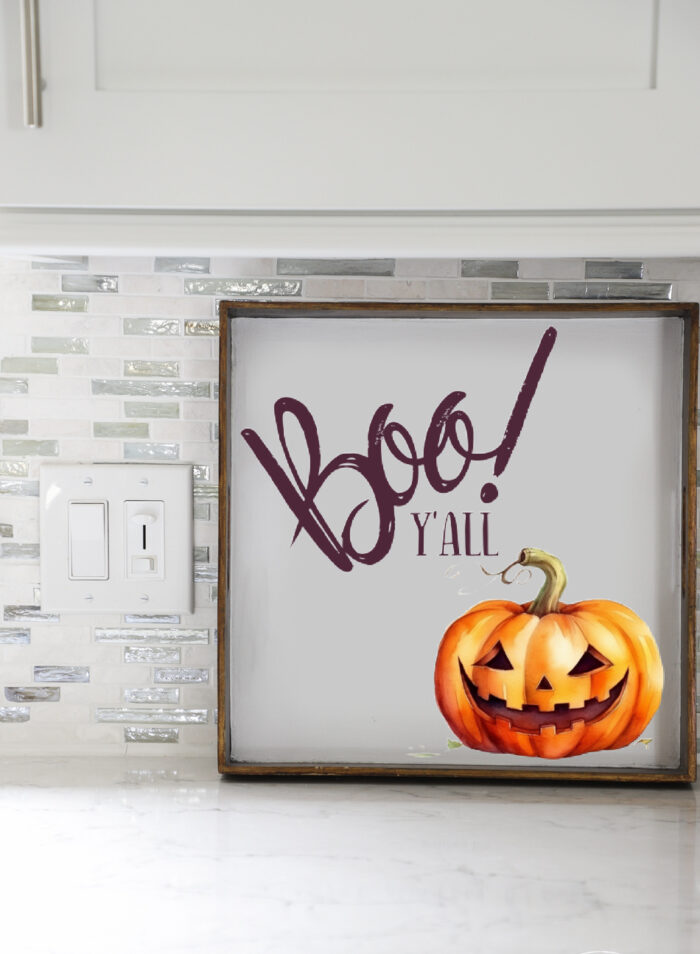 Boo! Haha, love this one.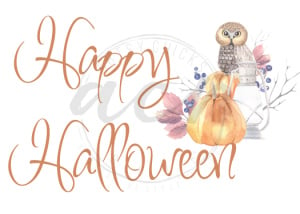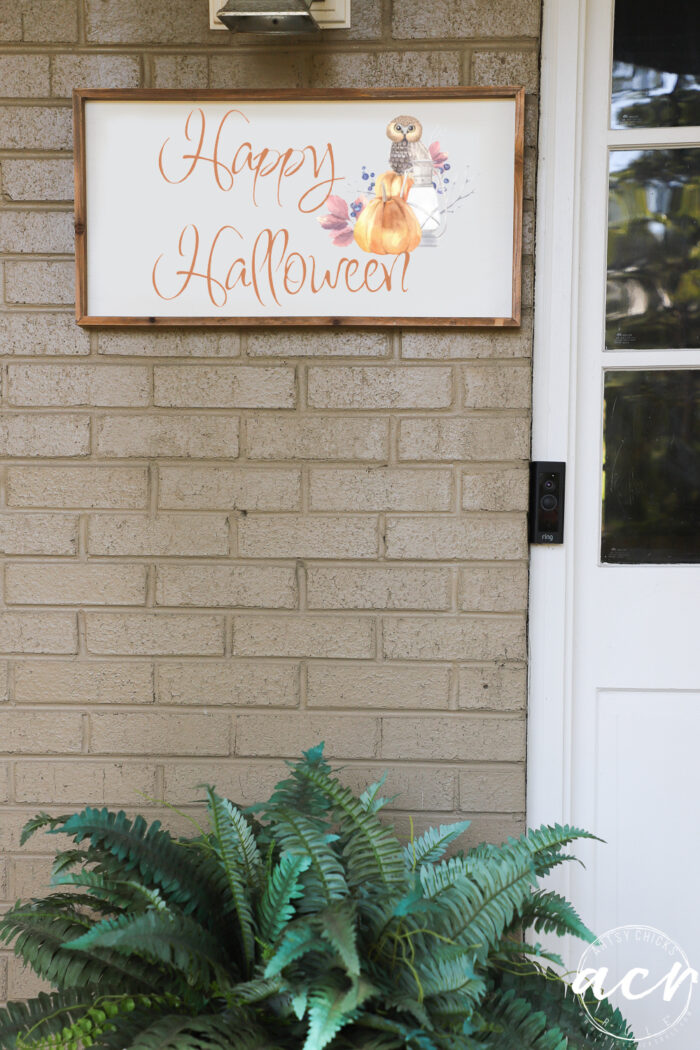 I made this one as kind of a pretty one. Not too ghoulish, etc.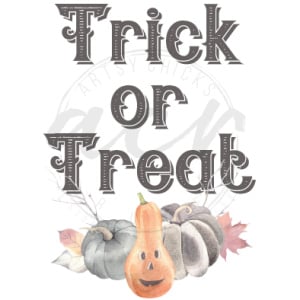 Just for a little fun with this one.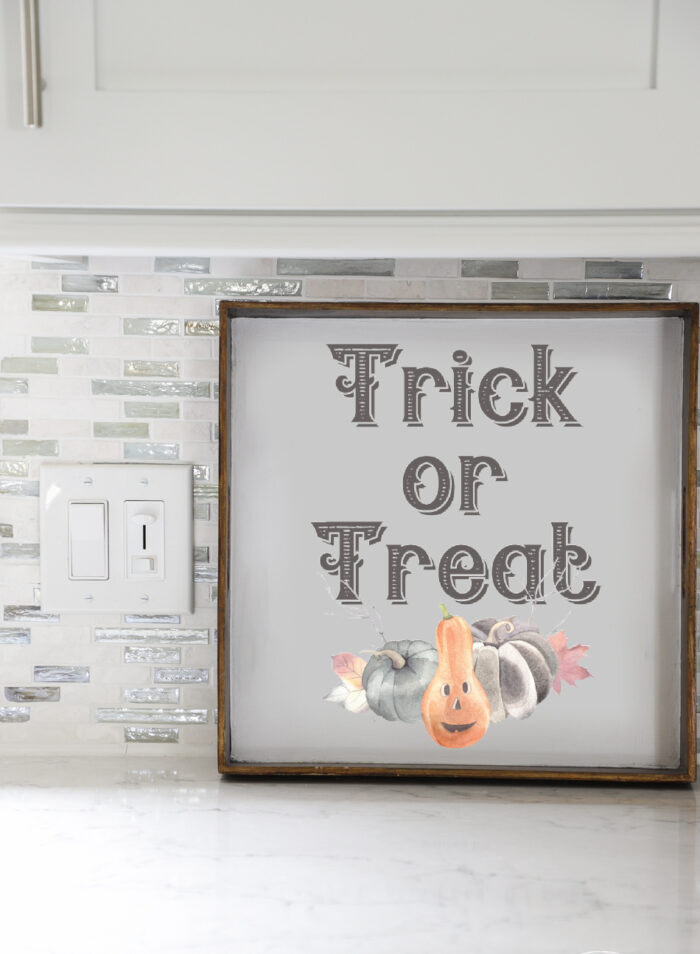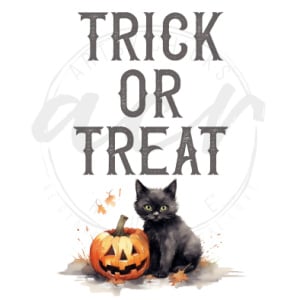 And another version of the basic, "trick or treat".
………………………………………………………………………….
Aren't they cute??
You can simply print them out and put them in a frame or decoupage them onto your project.
Maybe make card invites for a party, just about anything!
Go download them here!


Here's a few ideas that I put together for ways to use them:
I hope you will enjoy using these free Halloween printables in fun new ways!
PIN it to save it!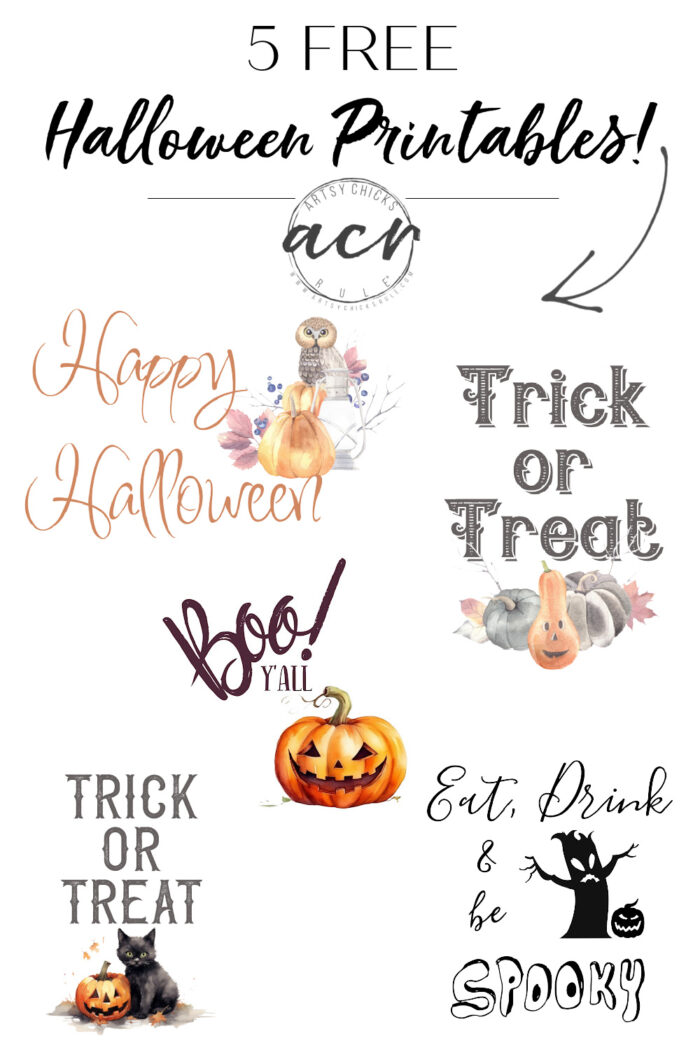 Have a wonderful weekend!
Don't forget to enter my giveaway, here, before Saturday!
xoxo