Teal is a genuinely attractive color that will have a beautiful effect on your home. It's a gorgeous rich color, and although it has some resemblances with blue, it's a unique shade. It channels an ocean vibe and has such depth to it.
Teal is a medium to deep green-blue color. It is made by combining blue and green into a white base. Teal combines blue's calm strength with green's positiveness, which gives the color a soothing balance. Before decorating with teal, understand how it may affect your mood and behavior.
Psychology of Teal
The color teal has an understated refinement. It gains its soothing effects from the tranquility of blue, while the green delivers an energizing sanguinity. Blue and green are two colors for which the eye needs little to no adjusting, translated as peaceful and serene. This unusual combination of blue and green gives teal its therapeutic quality. Teal is the color of restfulness, promoting a relaxed and contemplative mood. Similarly, teal provides mind and spiritual harmony.
It has different shades, including high-pigmented teal and lowers saturated teal. The lower saturated teal is mostly a combination of more blue and green with less white. It is a color close to aqua and soothing to the eyes. Teal has a soothing shade that brings out the feeling of dense jungles and tropical lagoons. It brings out a comfortable and calm oceanic feeling.
Best Ways to Use Teal in the Home
Teal is a great wall color in spaces where you want to rest and decompress, recovering balance. Try using it in living rooms or bedrooms. To avoid overpowering the room with darker shades of teal, paint a singular accent wall.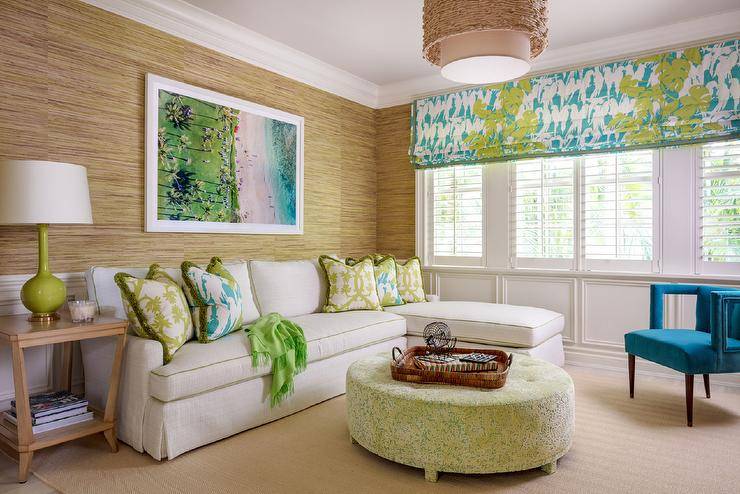 Add teal accents such as throws, pillows, table lamps, or art to balance more rich colors or to add a punch of color to a neutral room.
Use teal in the bathroom, especially as wall paint, to create a rejuvenating, spa-like atmosphere. Paint cabinetry or the inside of bookcases teal for a remarkable way to include the color into the space.
Teal and the Color Wheel
To know how to blend color with others correctly, you should know where the color sits on the color wheel. For example, teal color is located between blue and green on the visible spectrum. Therefore, it is best to say neither blue nor green but a tinted shade of both colors.
If you paint your walls, you can create teal green by adding more green than blue or create blue teal by adding more blue to green. An easier option in color combination is adding cyan to the blue paint.
A color wheel is an artist's tool that helps you know how to achieve color saturation. An artist uses colors yellow, red, and blue to create any hue they like. Then, when they mix these colors, they create various colors.
For example, you can find the teal color in both the modern and the traditional color wheel, as it is generally located between the colors blue and green. However, you will find teal between cyan and blue using a modern color wheel to mix colors.
Teal + White
Teal and white are subdued pairings that are simply perfect for one another. These two colors are excellent for spaces of relaxation or rejuvenation, such as a bedroom or bathroom. Likewise, use teal in a kitchen for an invigorating feel. Paint the walls teal or even shop for teal tile and backsplash.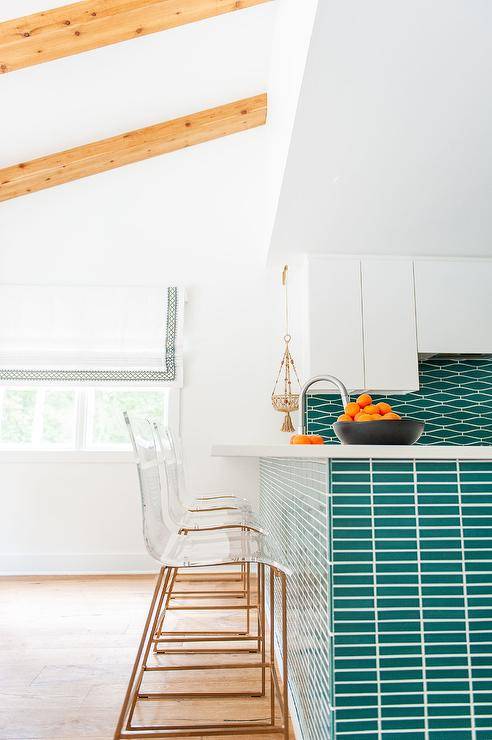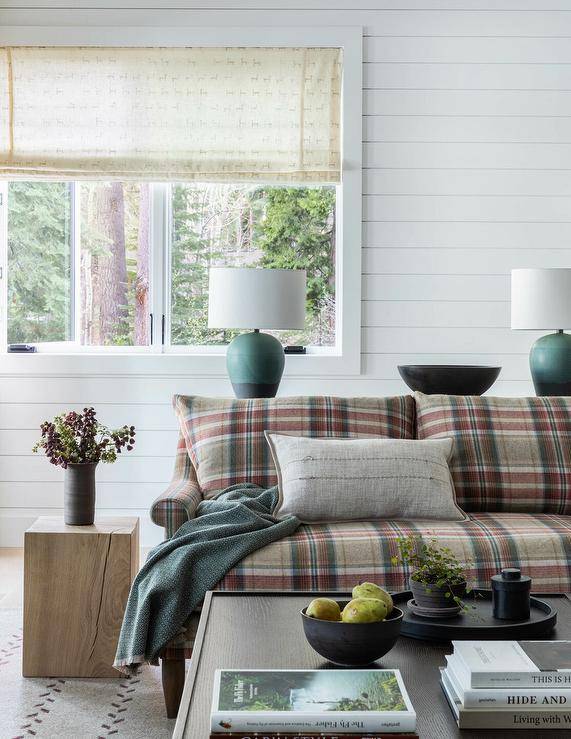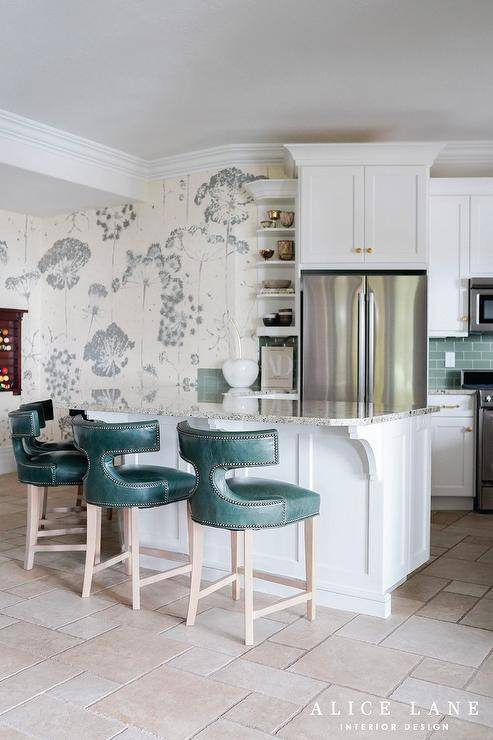 Teal + Yellow
Teal, with its blue undertones, is a complementary color to yellow. Since yellow isn't as easy on the eyes, use teal as the foundation color and add yellow to your accessories. Throw blankets, pillows, a rug, or even table lamps in yellow add a bit of energy and visual interest as they contrast pleasingly with the tranquility of teal.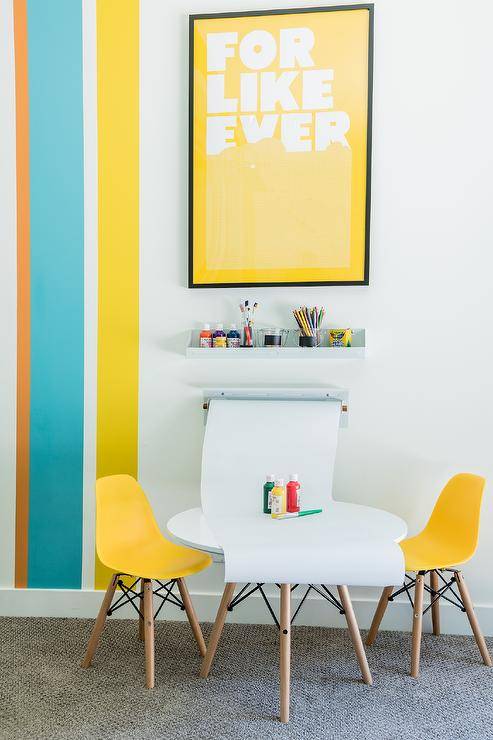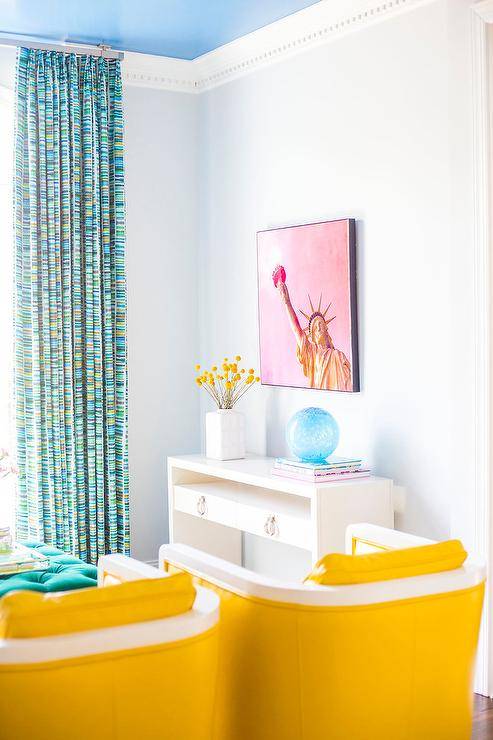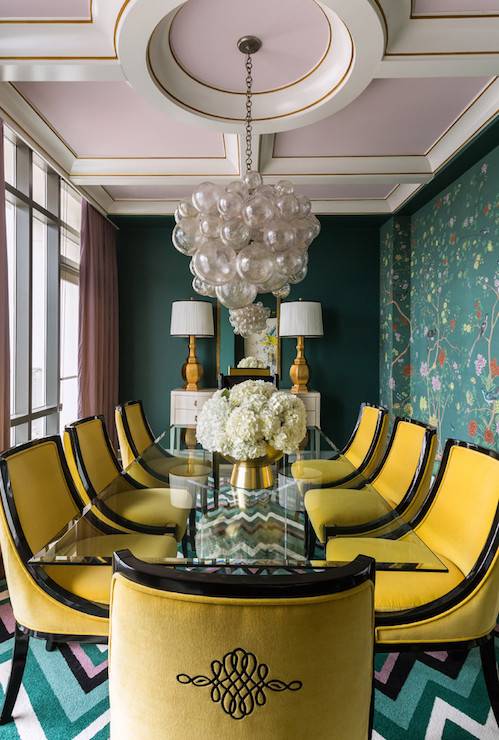 Teal + Orange
Teal counteracts the palpable and physical energy of orange. Teal and orange can be utilized together in variable amounts within a room. In a monochromatic space, add color without adding too much energy by mixing teal and orange accents, such as art and textiles.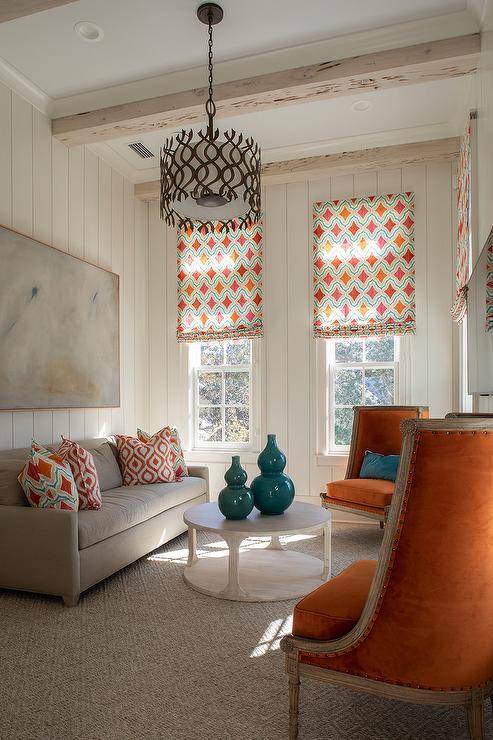 There are lots of ways you can use teal and orange together. For example, you could go for a rich wallpaper featuring both colors. Or, you could opt for a teal sofa and add orange scatter cushions for a pop of color.  And if you paint your walls orange, a teal rug is the perfect thing to contrast with them.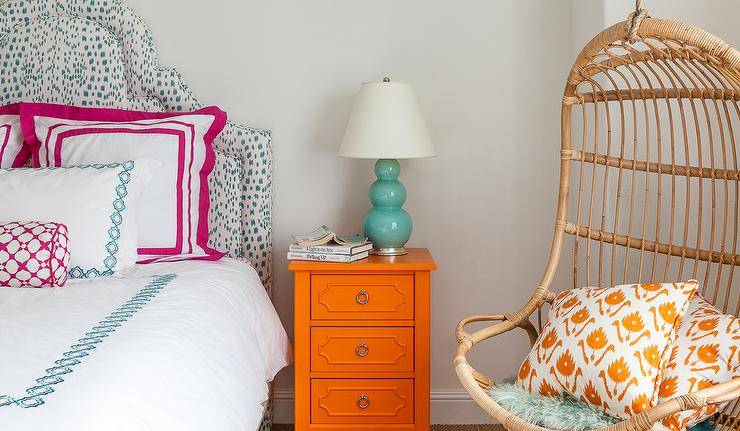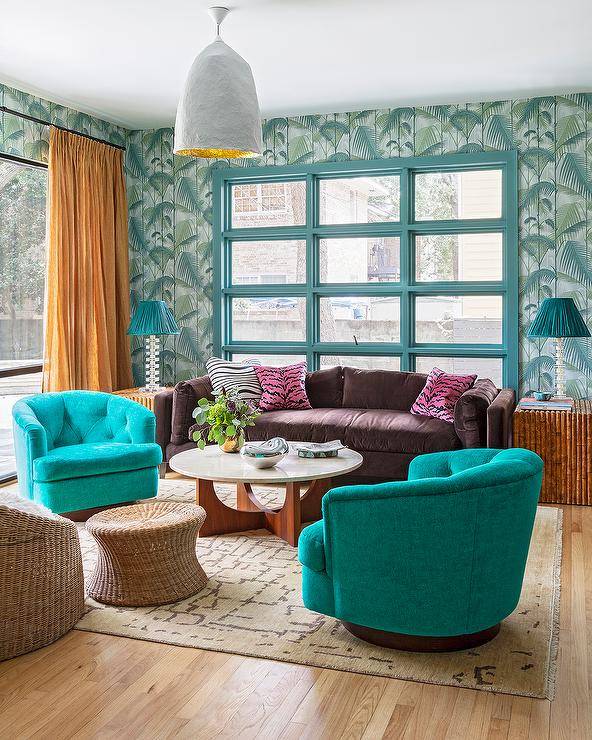 Related: 11 Colors That Go With Orange: How To Decorate With Orange 
Teal + Red
Teal and red are complementary colors. Teal supplies visual harmony to the vitality of red. Use teal as the primary color in the room, layering in a red accent or two. Try using a red rug under teal upholstered furniture. Also, add a teal throw pillow to red furniture or select teal art to really pop against a red wall.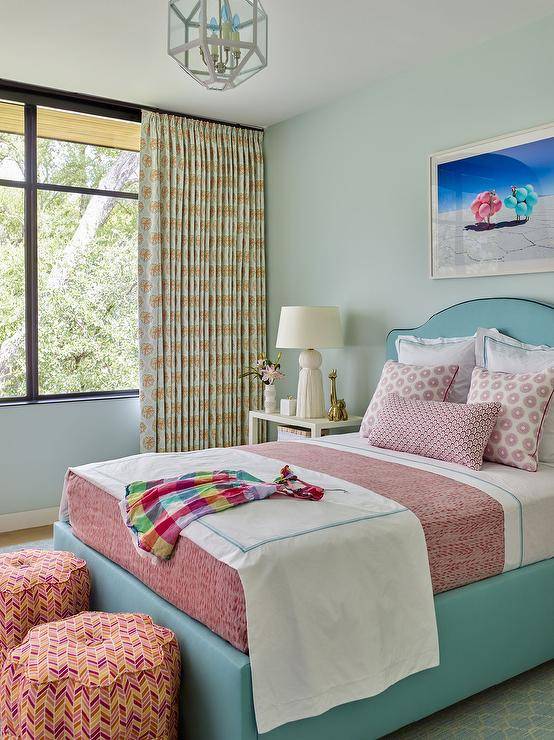 Both red and teal are intense colors. So, you'll need to think carefully about how you pair them together. You'll also need some neutral colors in your color scheme. Otherwise, it could become too bright and clash.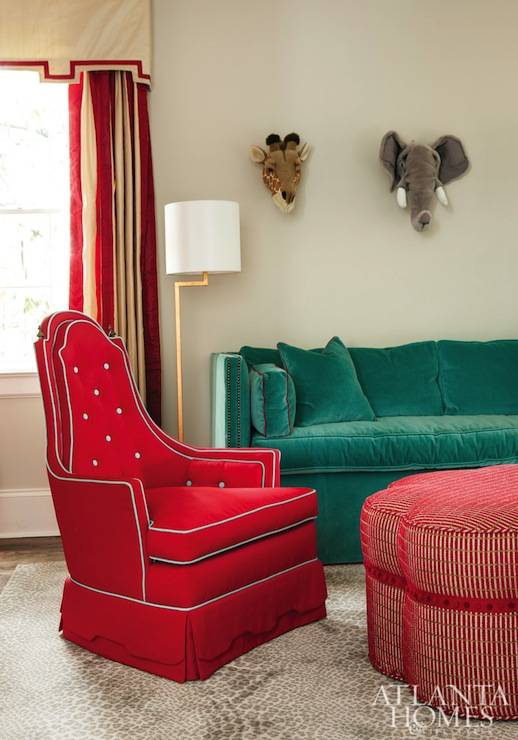 But if you love vibrant colors, a teal and red palette could be ideal. It creates a very eclectic, boho vibe. It also has a retro feel, as bold colors were often paired together in the past. But it can work just as well in a modern home, too.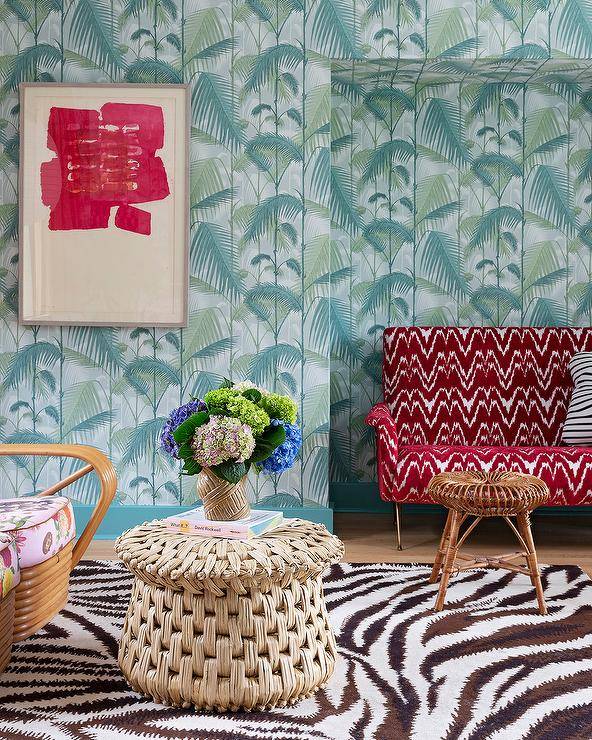 Related: 14 Colors That Go With Red: How To Decorate With Red
Teal + Pink
Teal and pink are a well-balanced blend. Teal's tranquility agreeably counterbalances the power of pink. Opt for lighter shades of both colors, mixing them with warm neutrals for a quieter room.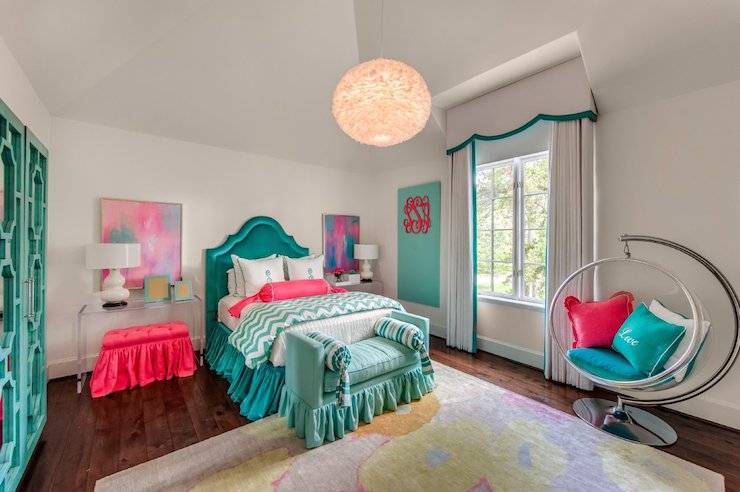 For a bolder look, use brighter pink and varying shades of teal. Try painting the walls a pale shade of teal and using stronger tones of teal and pink in the accent furniture and accessories.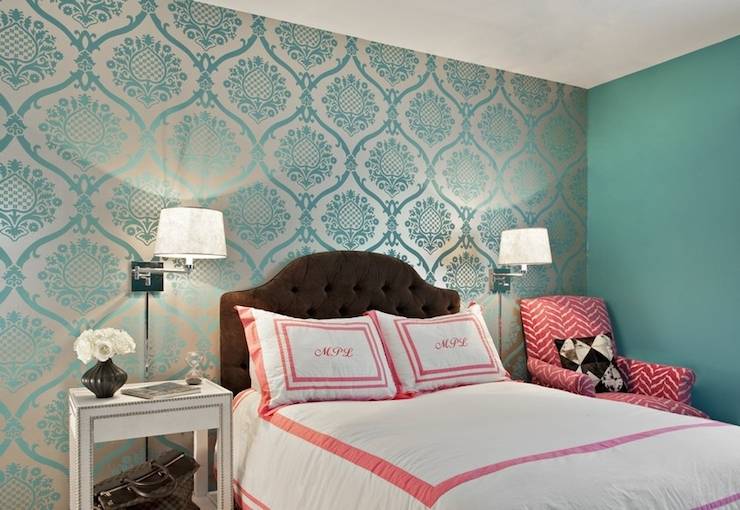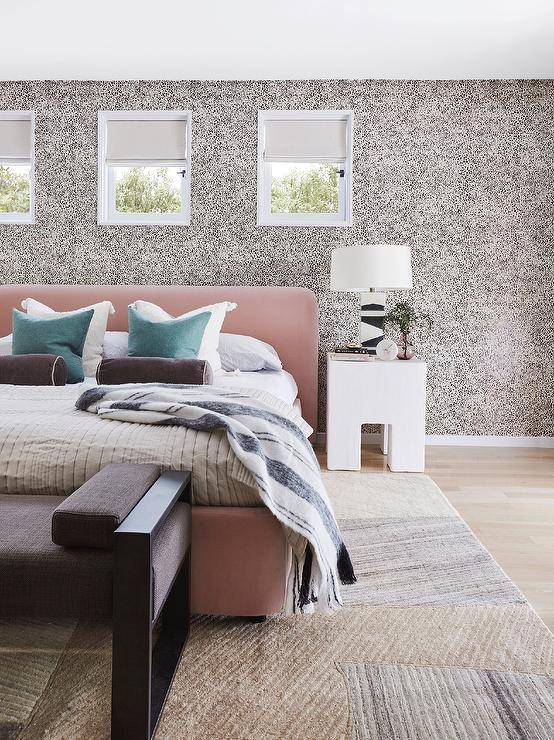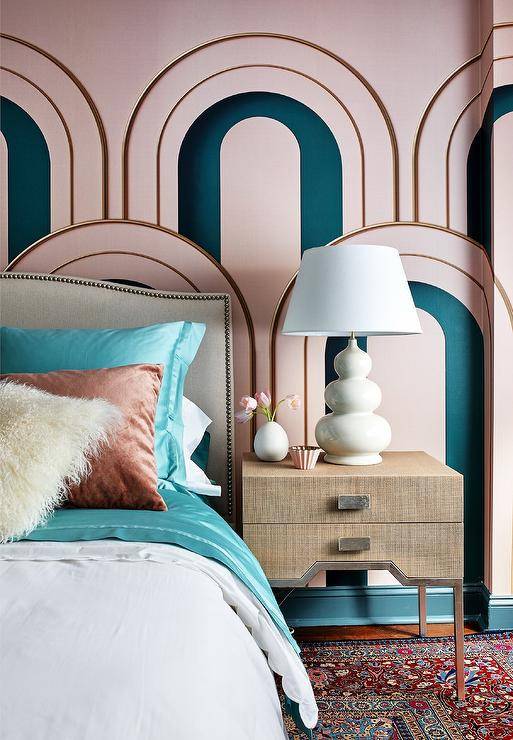 Related: 18 Colors that Go With Pink: How to Decorate with Pink
Teal + Purple
Teal and purple both have blue undertones therefore, they pair well, but purple can visually overpower teal, so it is best to use it as an accent color only.  For this reason, you will want to ensure you use the 60-30-10 rules. Start with neutral colors at 60%, then add teal at 30%, and finish with purple as your accent color at 10%.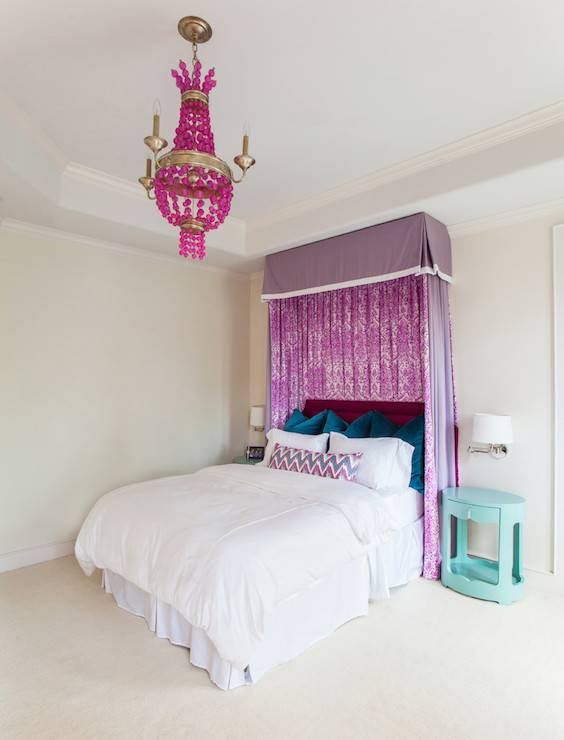 Pale lilac complements a deeper teal color. In this way, you can create a softer, more feminine look. But you can also use rich teals and purples to create a dramatic, jewel-colored room.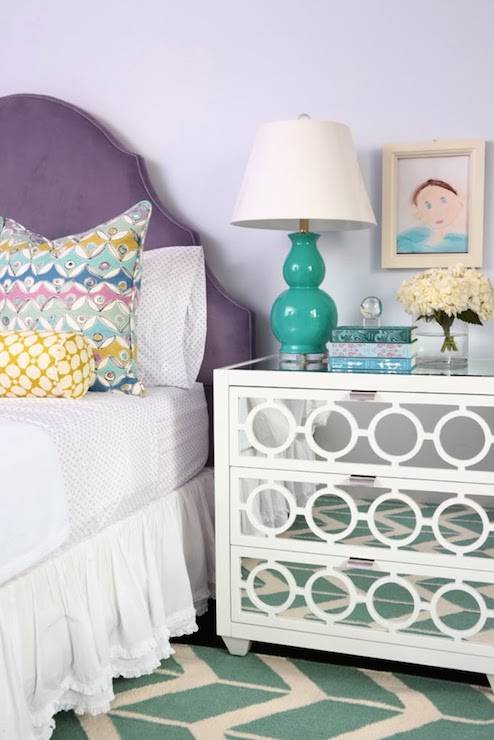 Just remember, it's quality over quantity. Less is more – don't overpower the room by filling it with color. You need to provide white space to let richer colors breathe.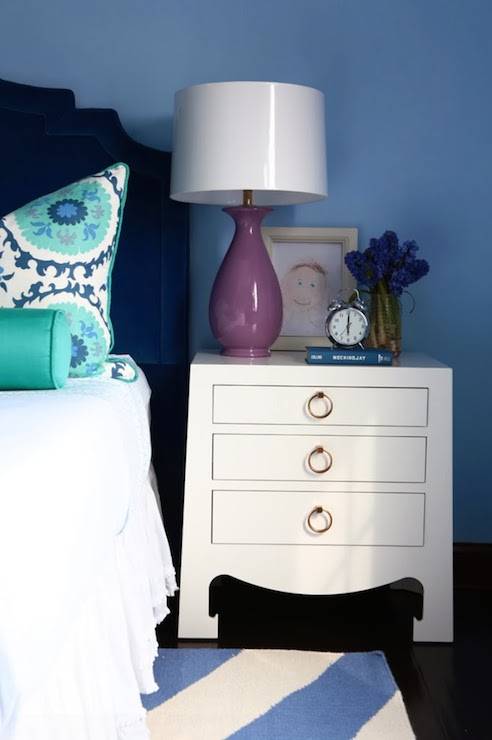 Teal + Brown
The rich tones of brown mix well with the coolness of teal. Teal adds a bit of curiosity and color without feeling too vibrant. Add a teal rug or paint the walls a light teal in rooms with brown furniture. The refreshing quality of teal will help lighten the heaviness of the furniture.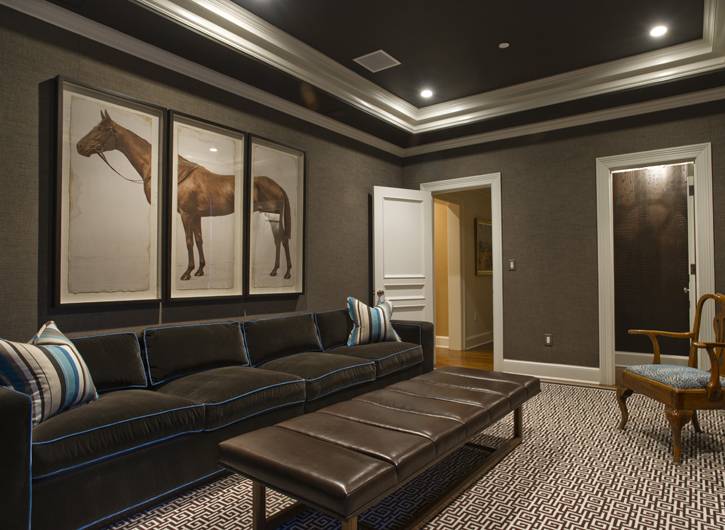 Teal + Gold
To create a luxury feel to your home, teal and gold are powerful color palettes. It parallels a teal and mustard room but is much more entrancing. When you pair gold and teal, these colors will make your home feel refined and stylish.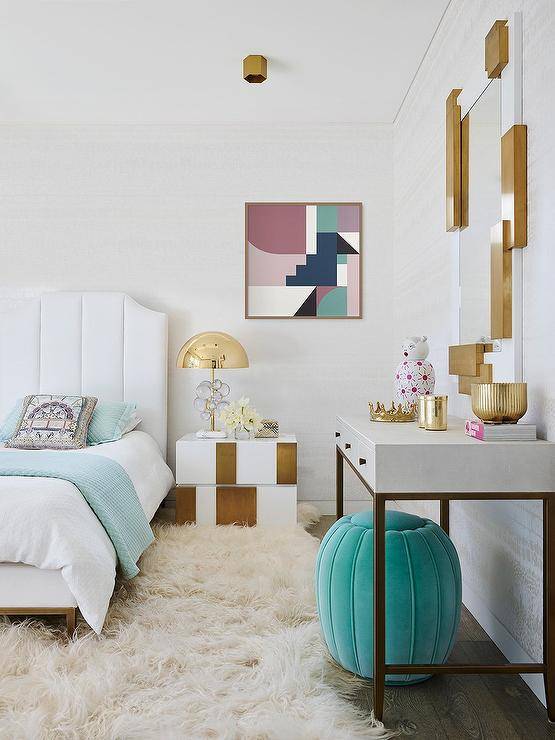 If you go for minimalist gold accessories, you'll have a modern atmosphere. But you could opt for more ornate accent pieces like mirrors if that's more your style. Then, your room may lean towards a Bohemian design. You can sweeten this look with rich fabrics, like teal velvet curtains or velvet throws and pillows.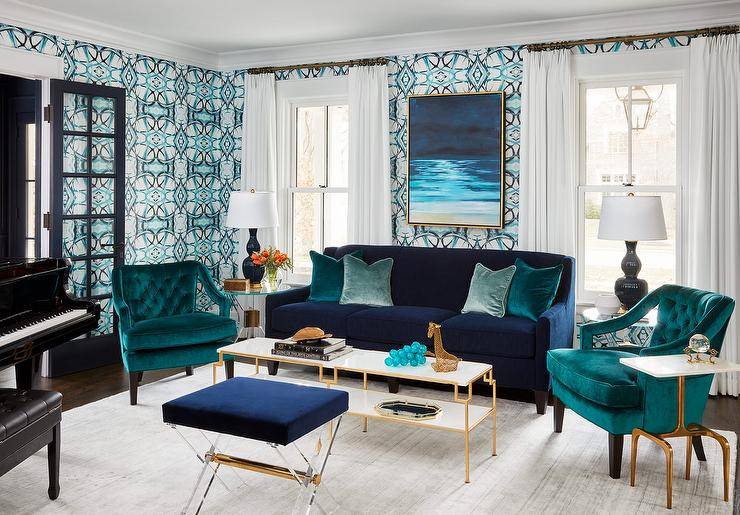 Teal and gold are a complex combination to get wrong since they are both warm and alluring colors. Together they create lavish spaces. Use gold accented furniture next to teal upholstered pieces. In rooms with a teal-painted wall, hang gold mirrors or framed art for a refined look.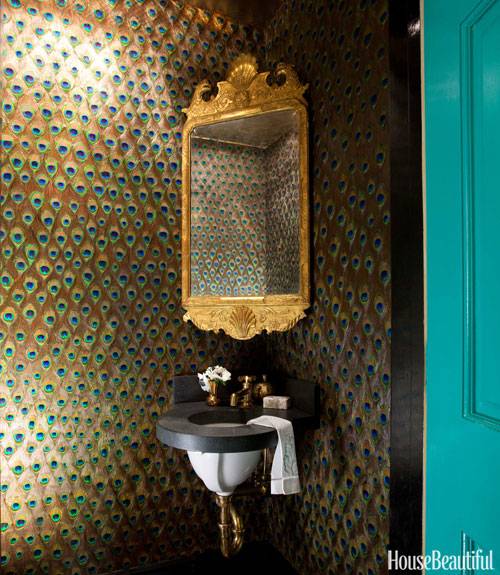 Teal + Beige
If you think you can't create a neutral space and still use teal, think again. Although most homeowners want to live with furnishings that are predominately neutral, the introduction of teal pillows enlivens any room. Pair with beige and gray for a classic, neutral look that will give your space a lot of life.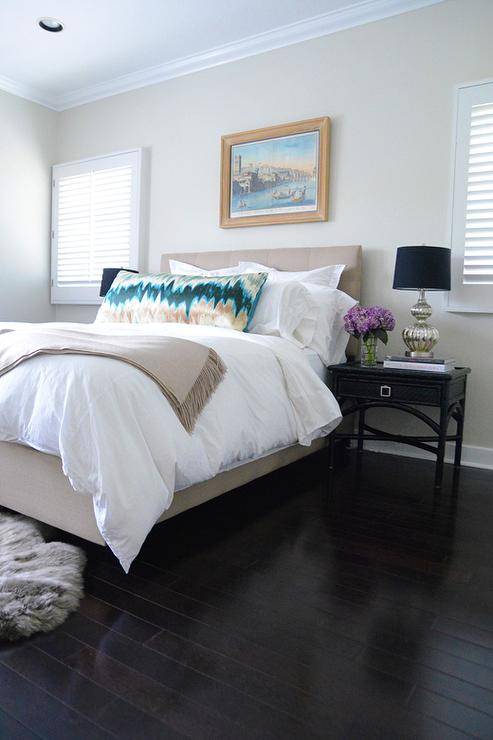 Beige is the ideal combination with teal to create a neutral design scheme. Start with a beige backdrop – walls, floors, even sofas if you like. Then, you can work in more little pops of teal. For example, you could add a teal throw or teal scatter cushions. Or, you could go for functional and decorative items, like a beautiful teal lamp.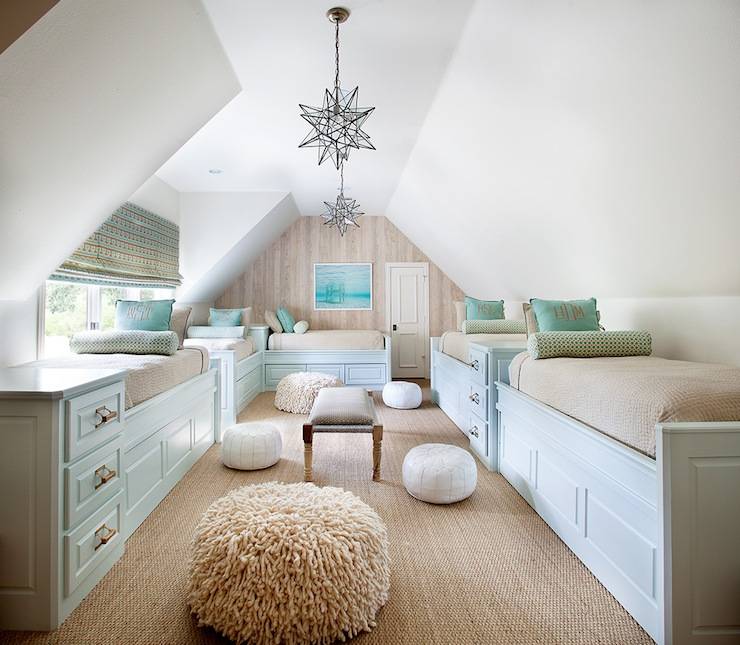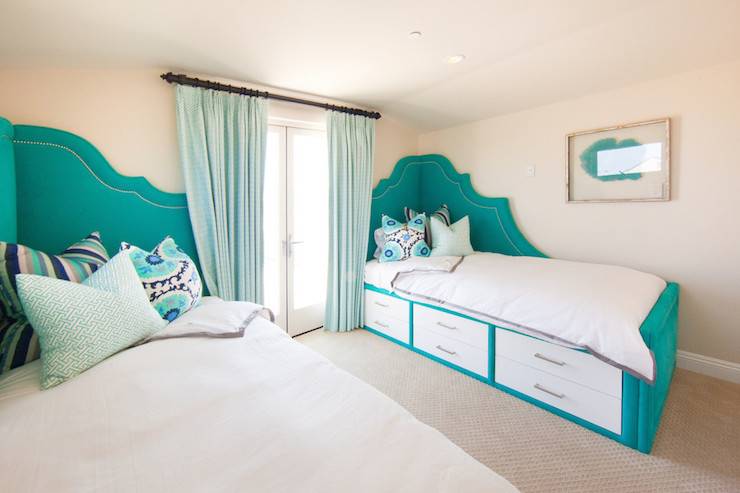 Teal +Black
Lastly, a teal and black color scheme are impactful and modern. Either light or dark teal performs well when contrasted with black. Dark teal fits the bill if you prefer a moody and severe atmosphere. At the same time, a paler teal will brighten things up and make them feel more lively.
This color mix can work well in a living room or bedroom. But it's best suited to a kitchen or bathroom, where the color scheme looks incredible—for example, black hardware and appliances against teal tiles.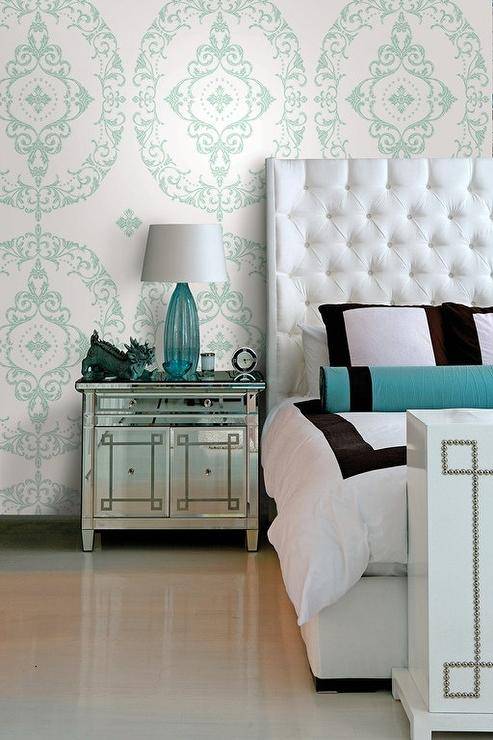 You can also use teal to brighten up a monochrome room. While black and white are a classic color palette, you risk it looking boring if you don't use any color. Introducing pops of teal could be just what the room needs.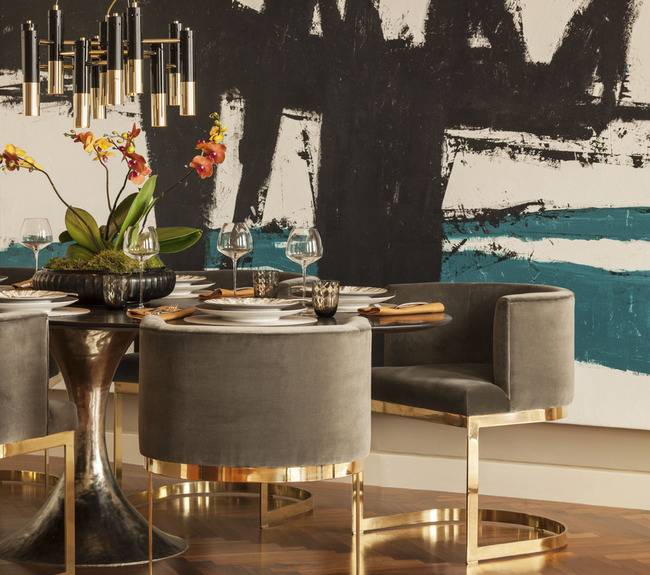 Frequently Asked Questions (FAQs)