I'm excited to announce I'm starting a new series on Youtube called Colour Rescue! It's where you can ask me anything about your house.
And I'm kicking it off with black exteriors – specifically the black modern farmhouse. Because contrary to popular belief, it's easy for the details to go wrong.
Now that we're halfway through the Black and White trend you're all asking how to fix your black and white exteriors. 
So last week I posted a video about orange timbers and how to make them work if you're going to add them. Specifically how to add them in a way that looks balanced (there's more to consider than you think).
Black Modern Farmhouse
I got this question in response: 
"Is this a mistake? Should I repeat the wood more?"
What do you think? What would you do?
Post your thoughts in the comments below!
[PS. Remember to be kind. This reader is putting herself out there by sharing her photo.]
Should I paint it black?
Black houses have dominated the scene for a few years now and when you read about why you too should paint your house black, most articles gush convincingly (just like they did when the black window trend came on the scene).
"It's empowering, go for it!"

"If your house is lacking in character, paint it black!"

"If your house has character, painting it black will enhance it even more!" 

"Black communicates to the world that you're confident!"

"Black can feel cozy, warm, and welcoming despite its moody disposition. Or, a black house can feel modern and stately if that's the look you're going for."
How do any of these statements help us make a decision on whether we should choose black?
It doesn't. It's copywriting fluff that helps no one.
No one whispers about all the black homes that should never have embraced the darkest of all colours.
They just show the homes that make us all go "Wow, that looks amazing".
The real secret to making a black house look amazing
If you look at both of the pretty homes in this post you'll notice something that makes the black work so well.
All of the greenery that surround both homes.
With black, you also need to go big or go home. And do it on the right house.
If you're not planning a spectacular garden for the black backdrop you've created, forget it.
Black doesn't like embellishments
Black is more than anything austere. It's a commitment to that austerity and it doesn't work if you chicken out at the last minute and add some orange timbers or light grey stone to "brighten it up". 
Black with orange accents will only ever look like a Halloween costume. Eeeek!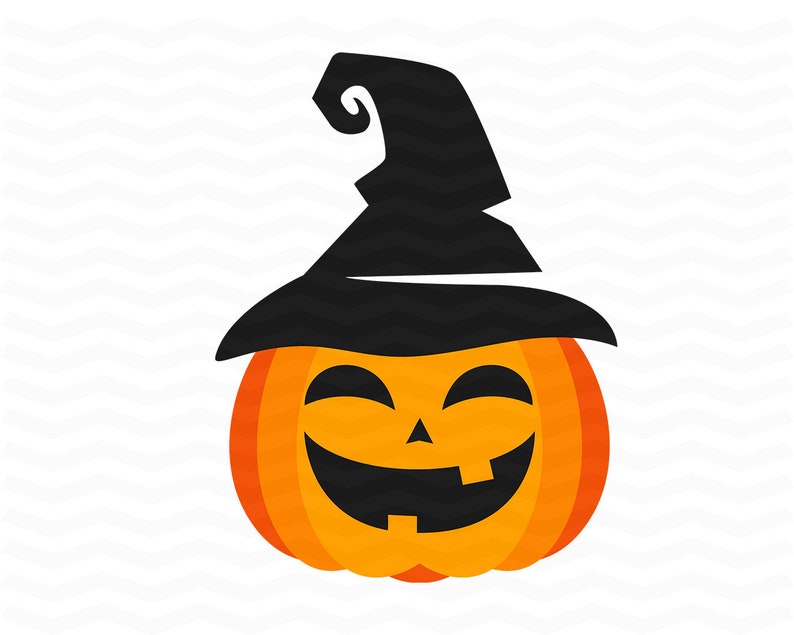 Orange timbers need plenty of white or a pale neutral to look good. Like on this house below.

Colour Rescue: Advice for this Black Modern Farmhouse
See my YouTube video here to see the colour advice that can help RESCUE my reader's black modern farmhouse (above).
And, if you're worried that your existing black or white farmhouse is missing the details that would make you love it when you drive into your driveway, check out my exterior eDesign packages here. I'd love to help!
If you have a question for my new colour rescue channel email photos to [email protected].
Related posts:
Are Black Windows the Best Choice for your New Build?
Never Paint this Style of Exterior, Black
The Black and White Exterior Colour Mistake Everyone is Making