Taylor Switft's boyfriend NFL star Travis Kelce has just purchased a discounted 6 million dollar home in Kansas City, Missouri!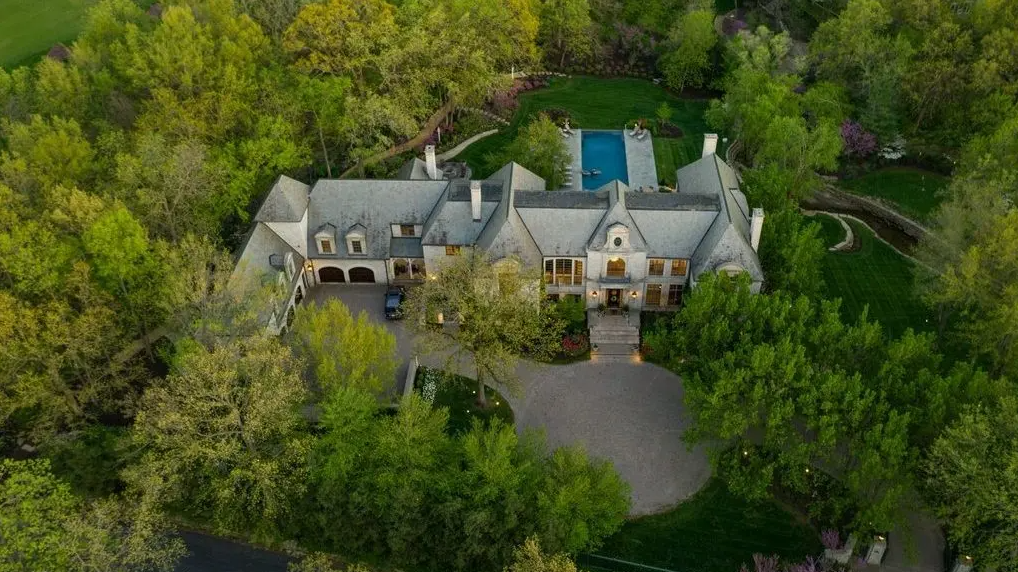 Travis Kelce bought his new home at a discount! Travis Kelce plays for the The Kansas City Chief's in the NFL but is most recently known as Taylor Swifts new boyfriend! According to insiders, his current home is becoming a tourist attraction and it was time to purchase something more private where tourists and fans cannot come right up to their front door. We completely understand their concern! The NFL star was house hunting in the last few weeks and came across this beautiful mansion in Leawood, Kansas, Missouri where he decided to drop a whopping 6 million this October! The house was previously 6.9 million but was recently discounted to 6 million which means the NFL star got a good deal! Considering the size of the home and the size of the lot, this is actually a steal compare to California prices!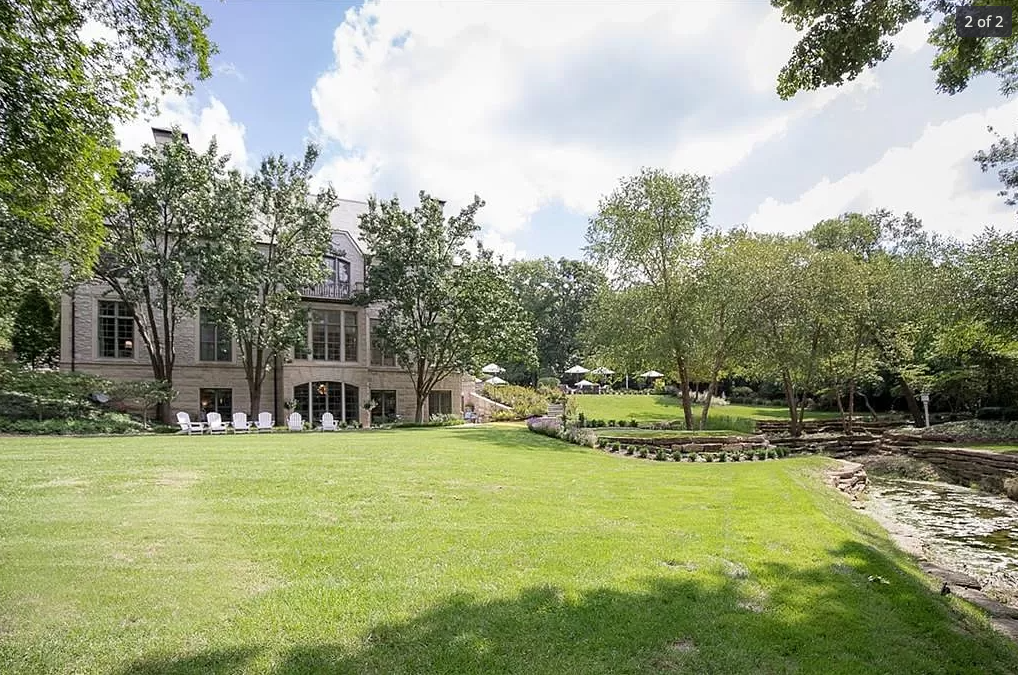 Built in 1998 by Harry Roth and designed by Wolfgang Trost Architects LLC, this Kansas City mansion is 17,000 square feet large and has six bedrooms and six bathrooms. It sits on 3.3 acres in the elegant neighborhood of Leawood and is surrounded by other enormous mansions even bigger than Travis's. The mansion has a six car garage, wine cellar and a "Beverly Hills" style pool area, lighted tennis and pickle ball court, and miniature golf course.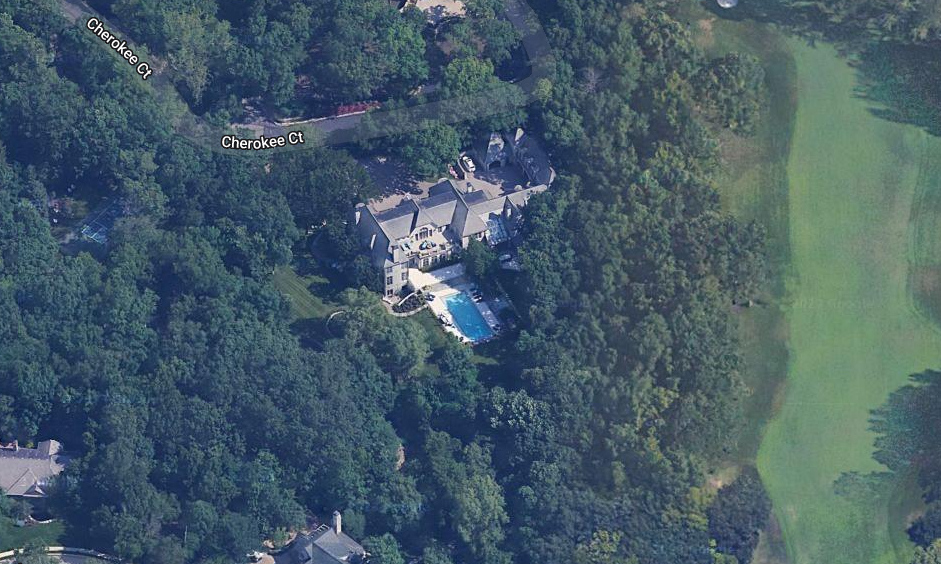 The home is located in a gated community with private gates to the residence which means maximum security, privacy and piece of mind, exactly what any celebrity needs!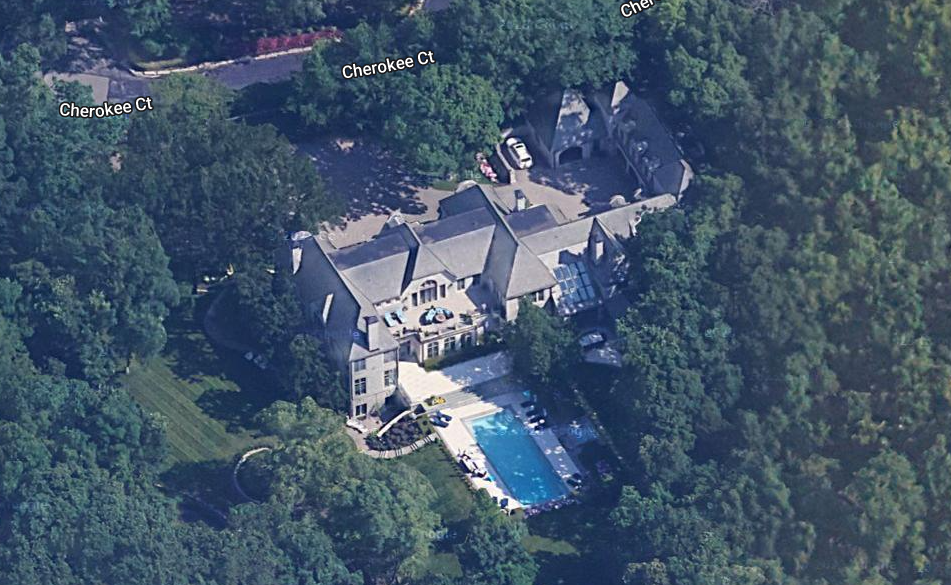 Built in an elegant neighbourhood in Leawood, and is located in the heart of Kansas City with so many amenities close by like Wal-mart Superstore, Dicks Sporting Goods, Wholefoods, and tons of restaurants like Bristol Seafood Grill, Houlihans, Sushi House, and Joe's Kansas City Barb-B-Que!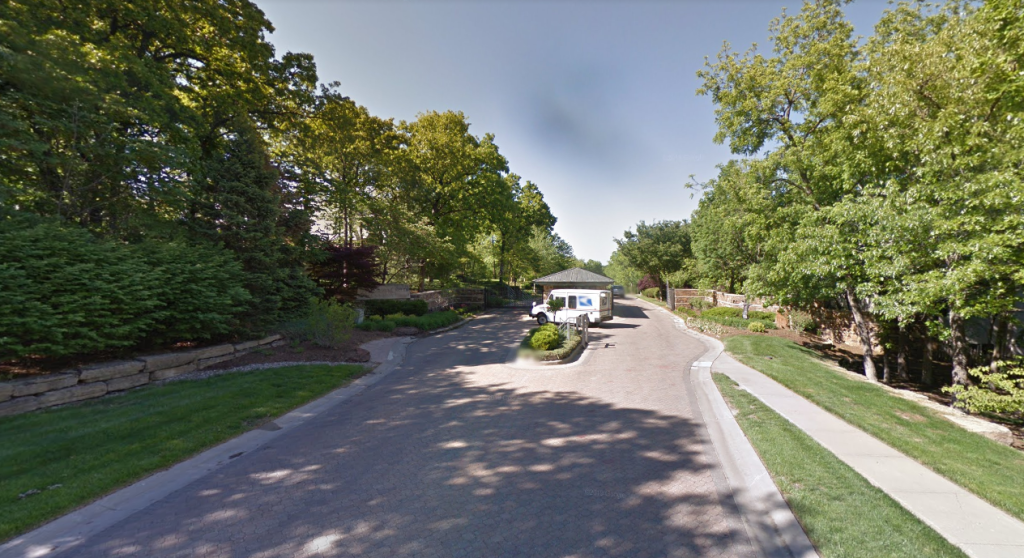 Travis Kelce's estimated monthly payment for the home is $34,495, which is a piece of cake as the NFL star is worth $30 million. We hope these two love birds enjoy their new beautiful home! We sure would!