Hi Guys,
Get it? PULL me over the edge. hehe
No, Laurel, I don't get it. What in freak's name is kitchen ironmongery? Is it some evil being who's threatening to destroy your kitchen?
Well, no. However, if it were about ten days ago, I wouldn't have gotten it either because that was the first time I began to see this word!
How is that possible?
Okay, peeps from the UK, please stop snickering and calm down!
Thank you. ;]
Ironmongery is the English way of saying "hardware."
In days of yore, all hardware was made of iron and created by an ironmonger (AKA blacksmith). However, ironmongery is still used in the UK, just like they say "chimneypiece" instead of "fireplace mantel."
Still… I've heard of a chimneypiece
and
skirting board (baseboard)
cornice, (crown)
lounge (living room)
tap(s) (faucet)
scullery (small overflow kitchen where folks hide the dirty dishes and trash) ;]
You can read more about ironmongery in this Wikipedia article.
I've written about kitchen hardware before in this almost ten-year-old blog post.
And, there is also this blog post about kitchen hardware which I recall took me a week to recover from. I decided to create not one but FIVE unique kitchen combinations, from cabinets to ironmongery.
I mean, just doing the kitchen hardware was enough to put me under the kitchen table.
Today, if you're searching for kitchen hardware, you will have so much choice. So, I feel the best way to handle this is to break it down so you can zero in on what will work best for you, your kitchen, and your budget.
So, let's begin with the budget.
Cabinet knobs, for example, can vary between one dollar and well over $150 for ONE knob! However, most knobs run between $10.00 – $40.00 a knob.
The more expensive hardware is solid brass, but the less expensive hardware is usually made of an electroplated zinc alloy. More expensive hardware is solid brass, but for finishes like nickel and brass are then electroplated onto another metal.
The only metals used to make hardware that can be solid all the way through are copper, brass, and stainless steel. Well, iron, too. But most of us aren't using iron hardware in the kitchen. Although, I think it's making a comeback.
So, when you get a nickel knob, whether it's polished, brushed, or satin, it is always electroplated over either solid brass or a zinc alloy.
What's the difference?
Brass is an alloy of copper and zinc that ranges from 20/80 or 30/70. Copper is the higher number.
Zinc alloy comes in numerous forms, but 95% zinc and 5% tin are most common. But, sometimes, 1% of the alloy is copper.
Neither metal rusts, but zinc is prone to corrosion and pitting over time. Still, I imagine this is less likely to happen if it has the electroplated brass or nickel finish.
Brass is also heavier, and people associate that heaviness with better quality.
Although, that's not necessarily the case. However, when it's attached to your cabinet, can you tell if it weighs one ounce or two ounces? No, you won't.
While some might disagree with me, if budget is an issue, and you find something beautiful in a zinc alloy with a beautiful electroplated finish for 1/4 the price, it makes sense to get the latter. Even if you need to replace it all in 10 years, you'll still come out ahead.
Still, not all solid brass hardware is super-expensive.
The next subtopic of kitchen ironmongery is what the hell metal or finish does one use? And, the sub, sub-topic is, can you mix metals?
So, most of you know by now that it's absolutely fine to mix metals. However, there are two I prefer not to see together: chrome and nickel.
As you know, chrome is a cool gray, almost blue-silver color. And nickel is a warm, champagne-tinted silver. They don't look so great side-by-side.
As for what finish to use for what?
Okay, I will first state the finishes I'm not as fond of. And I'm saying this knowing full well that some of you will cyber-slap me across the room because you LOVE  something I don't like and would never do.
But, THAT IS OKAY!!! If everyone liked the same thing, they would only make that one thing.
1. So, let's begin with chrome. I like chrome on old cars, but not on hardware.
2. Brushed or satin nickel. Brushed has brush marks, and satin is smooth. Both are a dull gray color.
3. Any poorly done "antique" brass finish. Some specialty finishes are done very well. DeVOL is one example of that.
DeVOL showroom in NYC
And, I believe DeVOL single-handedly brought back the love of brass. If you look at their kitchens, most of their fittings are in one of their brass finishes.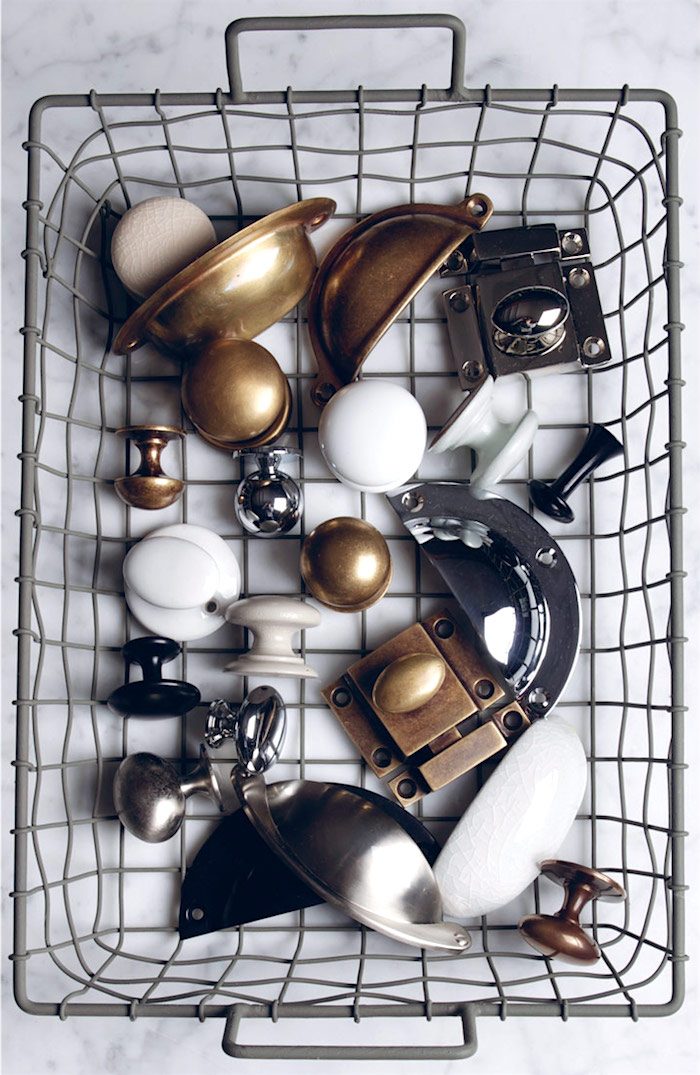 I love both unlacquered brass and a beautifully rendered antique brass finish. DeVOL's hardware (ab0ve)looks like it's 200 years old. Cool!
But, here's where it starts to get interesting, for me, that is.
Until sometime in July, I was set to do unlacquered brass for the kitchen faucet, cabinet, and drawer hardware.
However, something was nagging at me.
It was my imaginary butler in my Boston hotel suite. AKA, my BackBay condo.
"Please ring me, madame, when you wish to have tea served."
Sure thing, Dude. Just kidding, my pretend butler is the anti-dude.
Anyway, he wasn't making tea in a kitchen filled with slowly tarnishing brass hardware.
It was always with gleaming, lustrous, slightly sparkly polished nickel.
Remember when we were discussing the kitchen faucet?
The nickel (so punny I am tonight) finally dropped, and only then did I realize the faucet and hardware HAD to be polished nickel!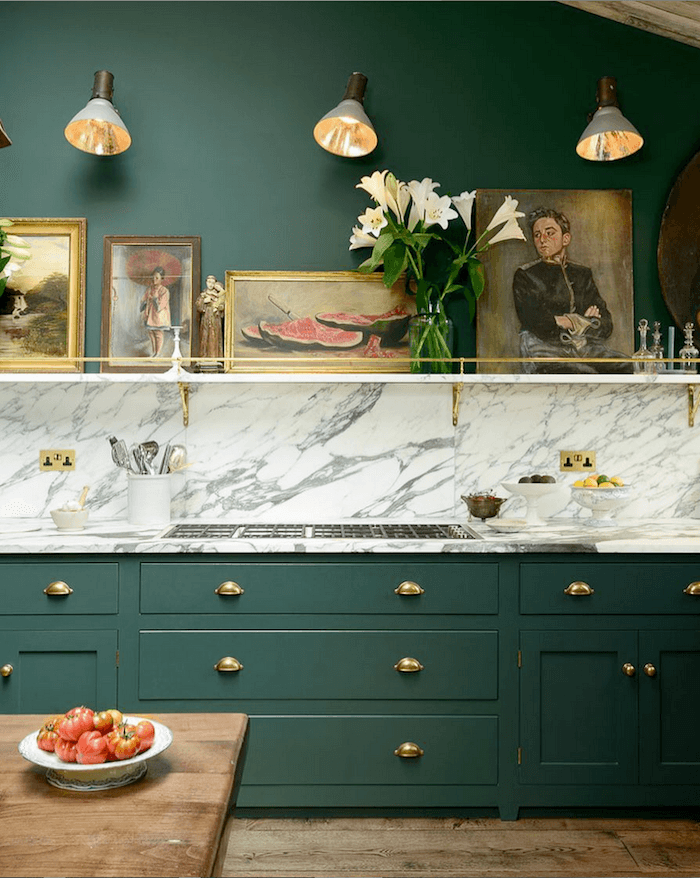 However, I'm still planning to have the brass gallery shallow shelf, a touch of brass on the light fixture, and some art with antique gold frames.
So, for mixing metals, excluding the stainless steel appliances, I would limit it to three coordinating metals.
The choices are:
brass
bronze (a much darker brass)
black or one of the metals that's nearly black
copper
nickel – polished and dull
chrome  – polished and dull
There are also specialty finishes such as verdigris and painted finishes,  wooden knobs, too!
In addition, there is porcelain, plain and painted.
And finally, glass hardware, both tinted and clear.
Should you do knobs or handles or something else?
Ahhh… This one might be the most difficult kitchen ironmongery decision of them all.
Let's begin with the cabinet doors. I usually prefer knobs or latches for cabinet doors. However, sometimes I see bar handles running vertically for the doors. My old kitchen had an ugly handle for the cabinets and drawers.
For pulls, there are bar pulls and cup or bin pulls. There are also edge pulls, but that's a little too edgy for me. ;]
In addition to the knobs and pulls, there are latches which are a knob that turns. You can see some beauties from Rejuvenation in Mary's beautiful butler's pantry.
And then… There are Cremone bolts, which could easily be its own post.
I would love to do Cremone bolts for my glass doors. I need three of them.
Here's the problem.
There are pretty much two choices when it comes to cremone bolts.
Cheap Crap made in India
Exquisite kitchen cabinet ironmongery but insanely expensive. It would be easy to put down 10k for the cremone bolts alone.
The cremone bolts I love are by Wilmette Hardware. (above)
There are some other companies I've found, as well.  But, I adore Wilmette's cremone bolt above.
Laurel, can't you get them to sponsor you?
The nicest way I can put this is to say: highly unlikely. Unless they know me, which they never do, they ghost me. I've even had a friend ask on my behalf, and she gets ghosted, too.
The best I can hope for is a trade discount, which will still be too expensive.
Baldwin does make a good product, but I'm not as fond of them.
What about drawers, Laurel? And when do you need two knobs or two handles instead of only one?
Ahhh, that is a pretty big topic and should be a separate post. But for now, the best way to figure out placement is to use your elevations and draw in the hardware you're thinking of doing to scale.
But, should you vary the hardware or do everything the same?
Many people do everything the same, and I feel it can be too much.  What I like best is a combination of knobs and handles, but if doing metal, in the same finish. If some pieces are painted and some metal, that's okay, too.
I plan on doing a combination of kitchen ironmongery for my kitchen. However, you'll have to come back Monday evening to see what I have in mind.
In the meantime, it's a huge shopping weekend, so please check out the special edition HOT SALES! (Visual Comfort 20% off everything is ending on Tuesday!)
Also, I created a small widget, below, of some of my favorite kitchen cabinet hardware, AKA kitchen ironmongery. BTW, many of these pieces are currently on sale! Please click on any image to learn more.
Oh, it's official.
My contractor has in his possession, the long-form building permit to construct the new staircase and entrance!!!
Seeeeee? I told you it would all work out. hahahahaha
Oh, but here's what my contractor had to say about the new fireplace mantel. It makes my decision a little easier. His short response to my question is in the most recent comment, (as of Sunday at 1:30 AM) at the bottom of the post linked to above.
xo,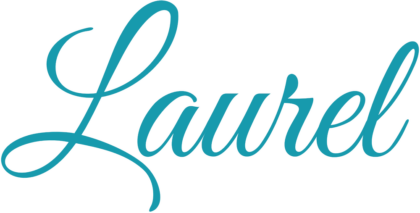 Please check out the recently updated HOT SALES! 
There is now an Amazon link on my home page and below. Thank you for the suggestion!
Please note that I have decided not to create a membership site. However, this website is very expensive to run. To provide this content, I rely on you, the kind readers of my blog, to use my affiliate links whenever possible for items you need and want. There is no extra charge to you. The vendor you're purchasing from pays me a small commission.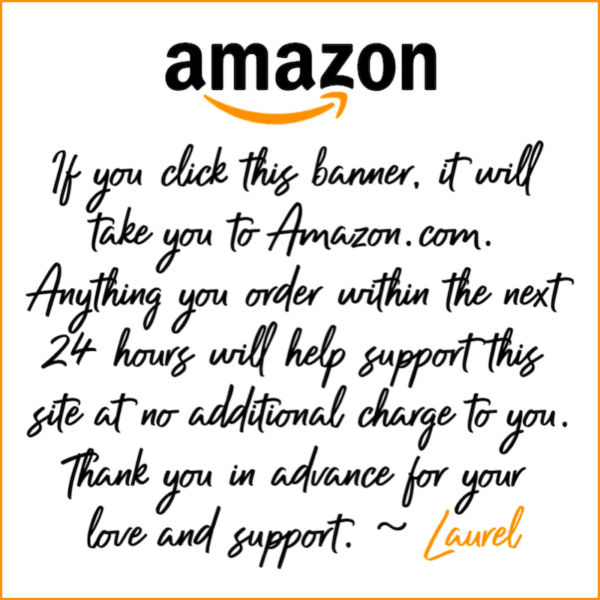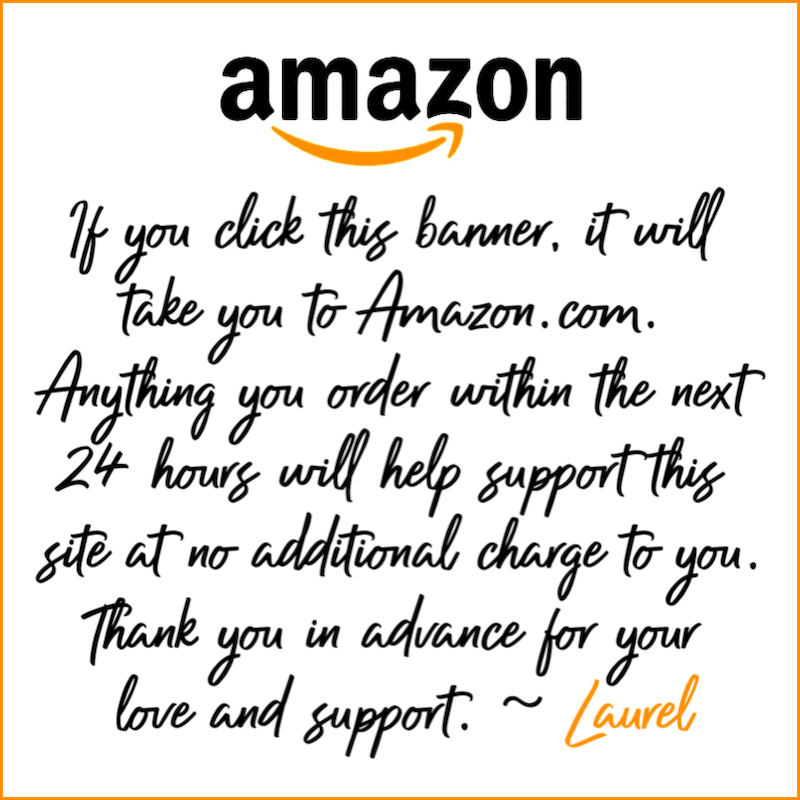 To facilitate this, some readers have asked me to put
A link to Amazon.com is on my home page.
Please click the link before items go into your shopping cart. Some people save their purchases in their "save for later folder." Then, if you remember, please come back and click my Amazon link, and then you're free to place your orders. While most vendor links have a cookie that lasts a while, Amazon's cookies only last up to 24 hours.
Thank you so much!
I very much appreciate your help and support!