Double glazing has become a popular choice for homeowners looking to improve the energy efficiency of their windows. Consisting of two glass panes separated by an air gap, which acts as an insulating layer to reduce heat loss and noise pollution, double glazing has many benefits, including improved thermal efficiency to help you with your energy bills.
However, choosing the right type of double glazing for your windows can be challenging, especially when considering the orientation of your home. In this blog, we explore the different types of double glazing and how to choose the best option for your windows, based on the orientation of your property.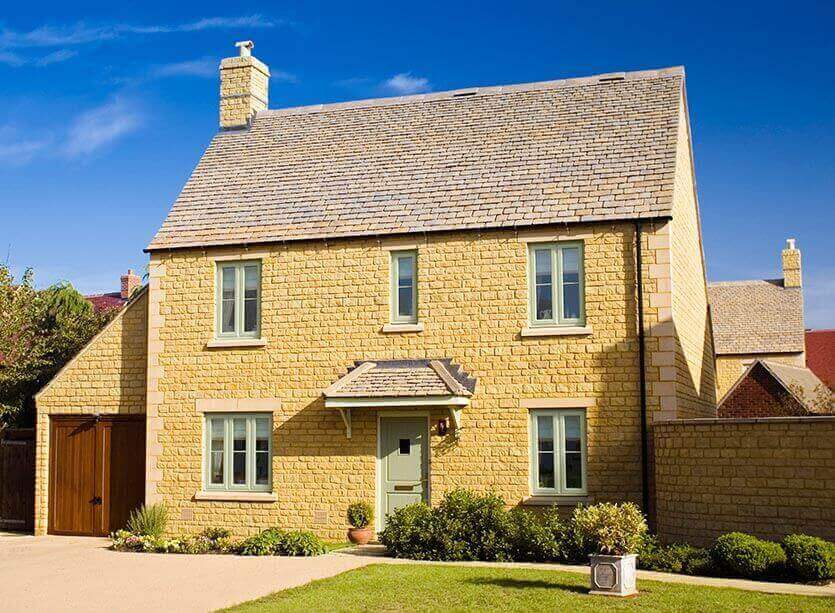 Low-E Glass
Low-emissivity (Low-E) glass is a popular choice for those looking to improve their home's insulation. This type of glass has a thin, transparent coating that reflects heat back into the room, making it an excellent choice for north-facing windows, which are more prone to heat loss. Low-E glass can also help to reduce the amount of ultraviolet (UV) radiation that enters your home, which can cause fading and damage to your furnishings.
EcoMAX Glass
EcoMAX Glass is an extremely eco-friendly option and stands out as the most sustainable glass available in the UK market. Its production process involves the use of the highest proportion of recycled materials compared to any other manufacturer in the country, and the glass itself is almost entirely biodegradable. Despite its eco-credentials, EcoMAX Glass does not compromise on performance and boasts a comparable energy efficiency rating to other A rated glasses.
Thanks to its robust double-glazed construction, EcoMAX Glass is designed to withstand the unpredictable and often harsh weather conditions that we experience in the UK. It ensures that your home remains thermally efficient and at an optimum temperature throughout the year. Furthermore, the added layer of strength and security provided by EcoMAX Glass gives you additional peace of mind, knowing that your home is protected against potential break-ins.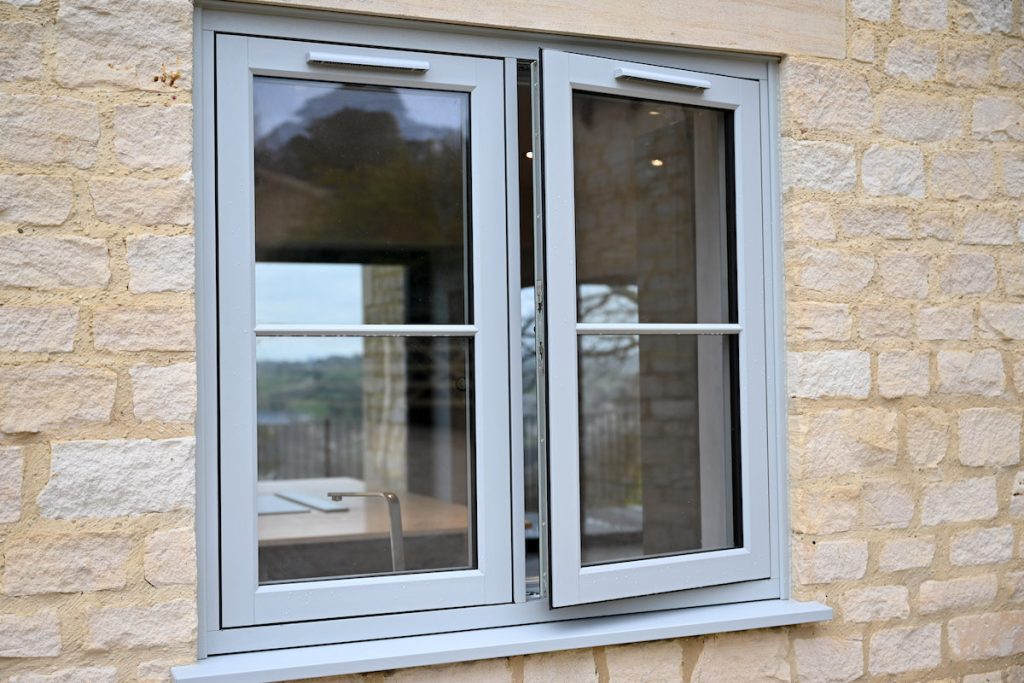 Comfort Glass
Double glazing has evolved significantly and now offers benefits beyond just keeping homes warm in winter. With the introduction of Comfort Glass, homeowners can also maintain cooler temperatures in their homes during the warmer months. Comfort Glass is an excellent alternative to triple glazing and includes a laminated layer with a specially-engineered low-emissivity (low-E) coating, as well as inert argon gas between the glass panes. These features work together to prevent direct summer sun from overheating your living space. Furthermore, Comfort Glass effectively blocks 99% of harmful UV rays, protecting your furniture from sun damage and fading. This makes it an ideal choice for rooms that are exposed to direct sunlight, such as south or west-facing rooms.
Comfort Glass is also highly effective at reducing noise pollution, making it an excellent solution for those living in busy or built-up areas. Its noise-reducing properties can help to create a more peaceful and comfortable living environment. Overall, Comfort Glass is a highly versatile option that provides a range of benefits, including energy efficiency, UV protection, noise reduction, and improved comfort.
Orientation of your home
The orientation of your home can also impact the type of double glazing you choose for your windows. North-facing windows require glazing with a higher energy efficiency rating to prevent heat loss, which is why Comfort Glass is more suited to them. South-facing windows can benefit from glazing with a lower energy efficiency rating to allow more natural light into the room.
It is also essential to consider where your property is when choosing the right type of double glazing for your windows. If you live on a busy road or in a noisy area, then comfort glass is perfect for reducing sounds from the outside.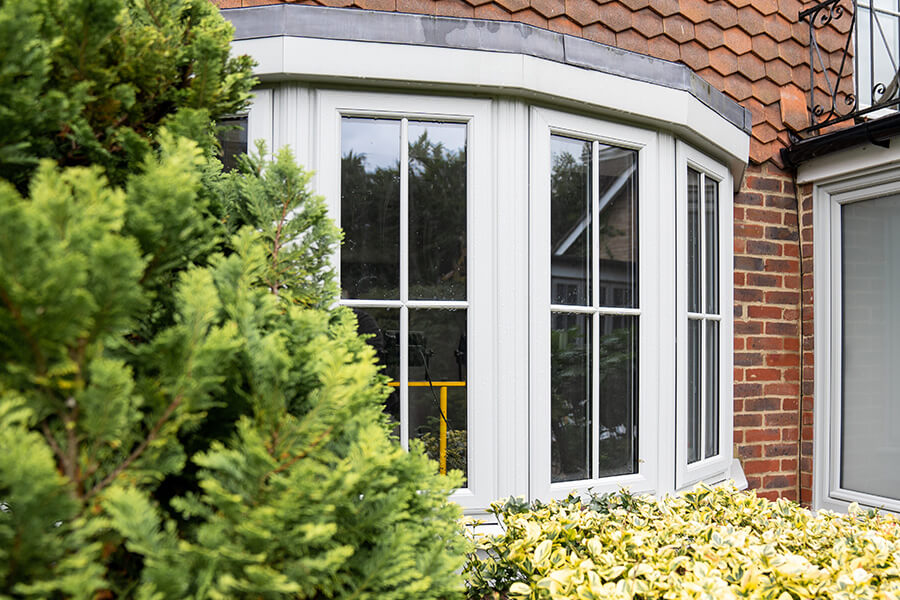 Double Glazing vs Triple Glazing
Contrary to popular opinion, when it comes to insulating your home in South facing properties, you do not have to fork out the extra cost of triple glazing to do it. That's because double glazing will suffice with high performance Comfort glass. With three layers of glass, triple glazing is designed for insulation. However, the special coated glass of Comfort Glass provides the same level of insulation as a triple glazed unit.
The best double glazing in the South East
Choosing the right type of double glazing for your windows involves considering a range of factors, including the type of glass and orientation of your home. By taking these factors into account, you can choose the best double glazing option that provides the most significant benefits for your home, including improved energy efficiency, noise reduction, and comfort.
Two of our most popular glass products include EcoMAX glass and Comfort Glass. As part of our commitment to sustainability, all our wide range of uPVC windows and aluminium windows, from flush sash windows and casement windows to tilt and turn windows and bay windows, come equipped with EcoMAX Glass as standard. We offer customers the opportunity to upgrade further to Comfort Glass. Take a look at our seasonal offers, visit your closest SEH BAC showroom, or contact us to discuss which double glazing is best for your uPVC or aluminium replacement windows.