Hi Everyone,
Well, the architectural plans are finished. There are some superficial details, like mouldings, that need some tweaking. However, one doesn't need formal architectural plans to put up mouldings.
Now, we have to pray super hard that the draconian building department doesn't make us add 15 inches to the length of the staircase. The verdict won't be in for several more weeks.
So, what's on Laurel's mind this week, now that we have the sconces sort of sorted out?
Well, I've been thinking a lot about the new fireplace mantel.
Oh, you've definitely decided to change it, Laurel?
I think so.
But, here's the problem, and raise your hand if you can relate.
For the last three years, the following neoclassical fireplace mantel, Georgian, to be precise, is what I knew I wanted. Final answer.
And, believe me. I would be ecstatically happy with this mantel that was in a former home of William McLure.
So, what is the problem? You love this fireplace mantel, Laurel; what is giving you pause?
It's a few things. As many of you know, I love to feature the brilliant work of ABKasha on Instagram. They are the husband and wife geniuses who turn Parisian nightmares back to their former glory and then some.
One element they frequently share is their jaw-dropping neo-classical fireplace mantel vignettes.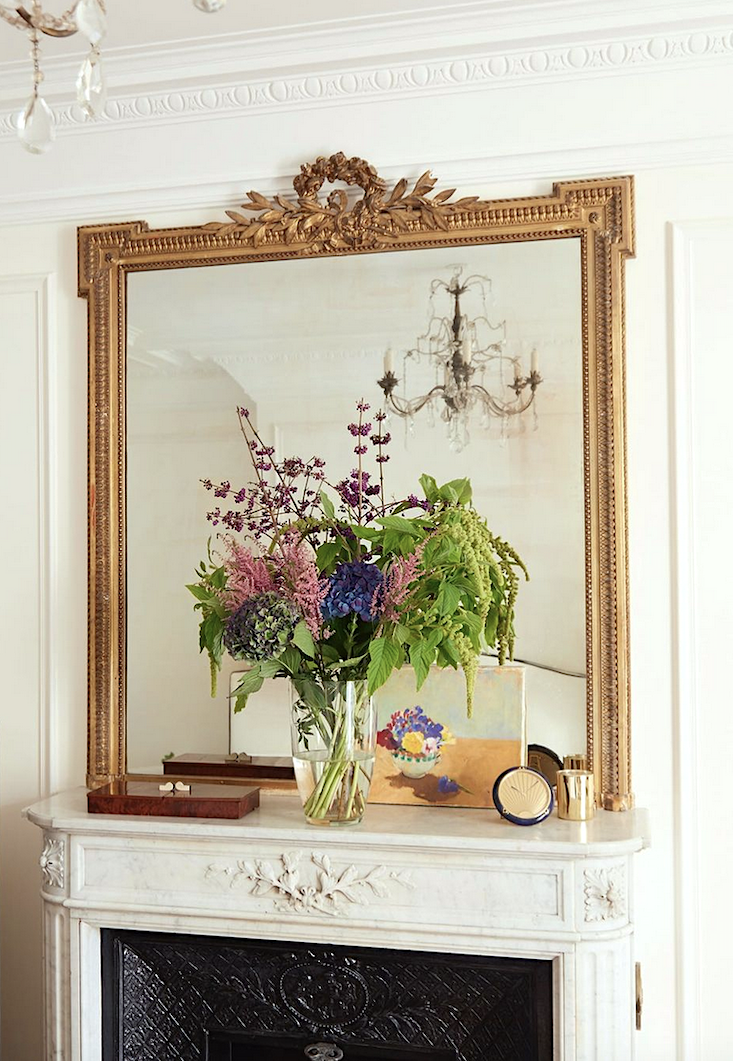 Sigh… We saw this in this post about mirrors over the mantel and what size mirror to get.

@idalindhag_photographer for @ABkasha on Instagram neoclassical fireplace mantel Louis XVI-style mantel and mirror
Clearly, the answer regarding mirror size is as big as possible.
These are both neoclassical fireplace mantels in the French Louis XVI style.  There are many variations on a theme. These beauties are usually made from lovely honed white Statuario (Statuary) or Carrara marble.
They usually feature carved corner rosettes. (AKA, acanthus paterae end blocks, I just learned.) You can see an example in an early iteration (long before I was working with Crown Point) of my new back kitchen cabinet, above. The jambs (legs) may be curved like the one above or straight. There is usually fluting on the jambs and sometimes the architrave or apron. (The piece going across.)
In addition, there can be neoclassical carvings like the crossed laurel leaves above.
One last detail of an ABKasha Parisian masterpiece neoclassical fireplace mantel vignette.
If you're not already, please follow ABKasha on Instagram!
And then, there's this Angel pianist taking a break from her heavenly duties to play for the rest of us earthly beings.
As if that isn't enough, she further knocks us out of our orbits by practicing in front of the most beautiful, antique Louis XVI neoclassical fireplace mantel adorned with golden statuettes.
Please enjoy the wonderful playing by Elizaveta (Lisa) Frolova. If you love this music as much as I do, please follow her on Instagram.
All we see are tiny glimpses of her gorgeous Louis XVI neoclassical fireplace mantel.
There's a lot more music and her lovely mantel on her page. The girl has chops. And yes, I do realize she doesn't use her fireplace; certainly not when it's mere inches from her very expensive baby grand piano!
However, between the Kashas and Elizaveta Frolova's charming Parisian "practice room," I realize that my 19th-century historical home would adore having one of these gems.
Interestingly, most of these antiques were created in the 19th century, not the Louis XVI period at the end of the 18th century, thus making them of the style.
Okay, Laurel, they're beautiful. This is, obviously, the type of fireplace mantel you'd like to have.  So, why don't you just go with it and move on to something else?
Well, not so fast because there are some issues here. One of them is going with something on a whim! Right? Like everyone else, I need to plan this out– carefully!
Let's go over the issues:
One, these neoclassical French mantels are not very tall.
Most of them are 40″-43″ tall. Part of their beauty, I think, is that they are not big, bulky things.
I was planning on doing a neoclassical mantel of the Georgian style. That's roughly the same period as Louis XVI but in England. Those mantels were more commonly made of wood, and the styling, while still neoclassical, had different neoclassical elements. The Georgian fireplace mantels are more architectural.
So, many would say that I need a taller, hunkier mantel for my room. But, is that true?
While a fireplace mantel, no matter the style is on a wall, I still think of it as a piece of furniture attached to the wall.  And, as you may have heard me say a few times before, "Furniture exists for the people living in the room, not for the room itself."
Of course, we have to work within the limitations of the space.
Photo Credits: Emily Followill, Robert Roth, Architecture William T. Baker
Above is a perfect example of a not-very-tall fireplace mantel happily sitting in this room with ceilings so high, they're nowhere to be found. By the way, that mantel appears to be painted, so it's either limestone, plaster, a composite material, or wood.
How can you tell how tall the mantel is, Laurel?
Well, I know these chairs are about 34″-35″ high. So, the mantel is between 40″ and 45″high.  My Georgian mantel was to be about 48″-50″.
While I don't want something dinky, I also don't need the mantel to be 50″ high. I think 45″ would still be okay, but not any lower because my wainscoting is 40″ high.
But, there's more.
It's the Massachusetts building codes, once again, coming to bite me in the arse.
There must be at least 12″ of non-combustible material, between the firebox opening and any wallboard or wood, on the top side of the opening. For most everyone else, the minimum is 6″. However, the sides, like the rest of the world, can be 6″.
This would not be a problem if I were doing an all-marble fireplace, as nothing is combustible. However, I'm afraid those antique neoclassical fireplace mantels will be too petite, which is where we started.
In addition, the neoclassic marble fireplace mantels I love do not exist in this country.
Or, if they do, they are at least $20,000. That is, for an antique. There are many gorgeous pieces in Europe for less, but getting them here is the issue. I made that mistake once and paid dearly for it.  
Oh, those old posts are so bad!
Anyway, the fireplace does not have to be made of marble.
It can be painted wood and maybe verrrrry lightly antiqued to mimic statuary marble. I don't want to do plaster.
Laurel, there are many places in the US where you can get the kind of fireplace you'd like at a reasonable price.
Okay, if you know of any tasteful sources, I'd love to hear about them.
However, like most of the furniture I see being made, fireplace mantels of this type tend to be clunky or overly ornate. Another common issue is crowns that are way too big. Several don't do that examples are in this post about the best mantel proportions.
Incidentally, I have devised a little trick to fake out the 12″ noncombustible requirement so that it won't look like a mile of black marble below the white mantel.
I'm going to share that on Monday night and also my favorite French neoclassical fireplace mantel design.
I plan on doing a scale drawing for the new mantel.
The other day, I batted my eyelashes, and my contractor said his guy could make it for me.  However, he said he needed to know the exact mouldings and precise measurements.
No problem! But, this is another compelling reason to do the French neoclassical mantel as opposed to the Georgian neoclassical fireplace mantel. The former is a lot less complicated than the Georgian.
Besides, the carved corner paterae and the fluted jambs suit my place and fit in beautifully with the existing window and door casings. By the way, I got a quote for the French Doors and plain transoms I decided to go with. You can see them here.
I recommend that you sit down for this one. No, wait. Please drop gracefully to the floor first. I don't want you to hurt yourself!
Not including installation, hardware, shipping, and Massachusetts sales tax, the quote was for $28,000.00. Yes, the doors are tall. (90″), and yes, they are custom, but I know exactly what I want. When I asked about a trade discount (twice), I got crickets.
I need custom doors with slender 3″ stiles. That's a non-negotiable. So, if anyone knows of a great source that isn't the place in Montague, Massachusetts, please let us know in the comments. I love that company's doors. However, the silent treatment doesn't work for me.
In the meantime, please enjoy these beauties I found on 1stdibs.

Marc Maison is another fantastic source that will keep you busy for a while. He has dozens of these beauties at a wide range of prices. But, they are overseas.

I love the iron inserts, but one doesn't often find this in the USA.

Finally, for today, I also love this fireplace mantel by Jamb. It's not quite right for me, and I'm sure it's way out of my price range. However, I think it's perfect for this charming English country home.
Please stay tuned for more Monday evening!
xo,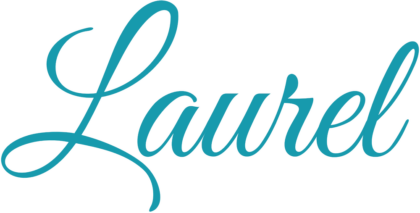 Please check out the newly updated HOT SALES! And, you'll also see all of the great items Melissa and I found at the Nordstrom Anniversary Sale!
***Also, endless thanks for your incredible support and kind suggestions from last Monday's post.
One terrific idea was to put an Amazon link on my home page. So, that is what I've done.  And, you'll also find a link here. There is also a banner link in the blog sidebar.
This is what I said (below):
Please note that this website is a free service. However, it's very expensive to run. To provide this content, I rely on you, the kind readers of my blog, to use my affiliate links whenever possible for items you need and want. There is no extra charge to you. The vendor you're purchasing from pays me a small commission.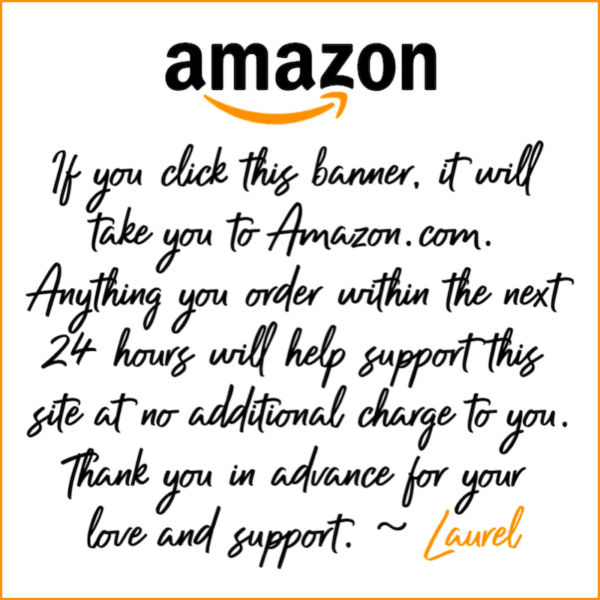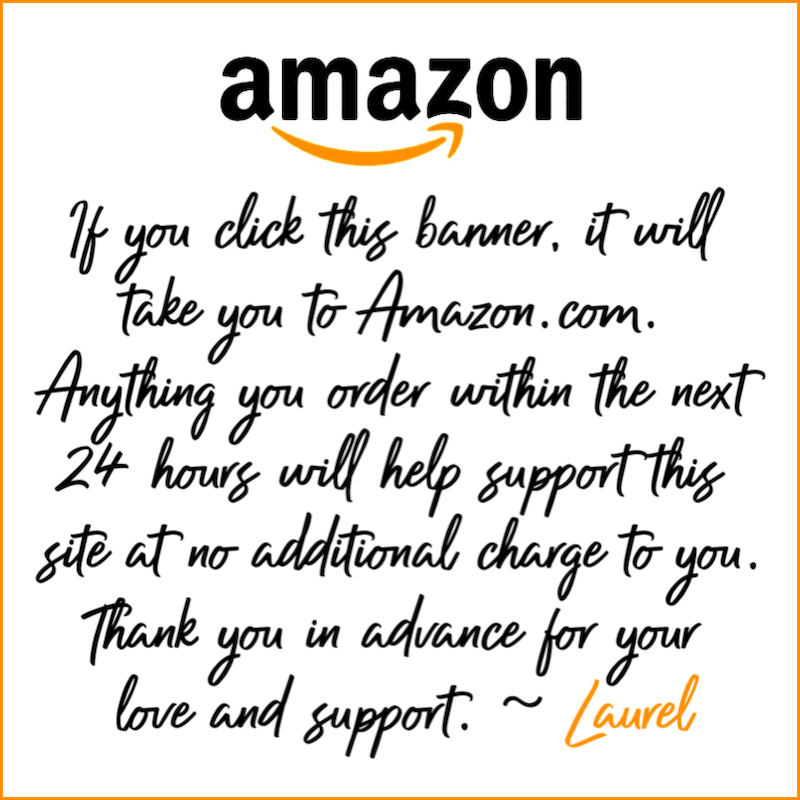 To facilitate this, some readers have asked me to put
A link to Amazon.com on my home page.
Please click the link before items go into your shopping cart. Some people save their purchases in their "save for later folder." Then, if you remember, please come back and click my Amazon link, and then you're free to place your orders. While most vendor's links have a cookie that lasts a while, Amazon's cookies only last up to 24 hours.
Thank you so much!
Your support of my work and website means the world to me!