Last Updated on September 4, 2023 by Kravelv
Need some well covering ideas to spruce up your garden? If you need to secure and improve the look of a wellhead on your property, whether it's a historic water well or a more recent installation, you've come to the correct spot. This article is your one-stop-shop for discovering a broad variety of creative and useful ideas that may help you turn your well cover into an eye-catching and useful part of your landscape.
10 Best Well Cover Ideas
Flowerbeds
Surround your good cap with a seasonal flower bed. Be sure to use a variety of species so that the flower bed is attractive throughout the year. Low evergreen plants keep their color in the winter and make a nice backdrop for bright flowers in the spring, summer, and fall. You can purchase birdbaths or other decorative items that are designed to fit over the well cap. A birdbath and colorful flowers will attract many species of birds, adding to the beauty of your yard.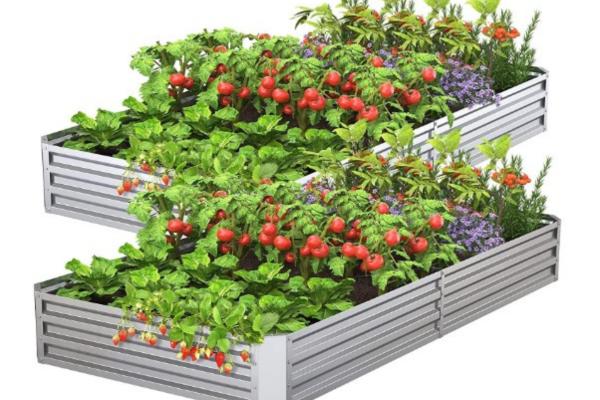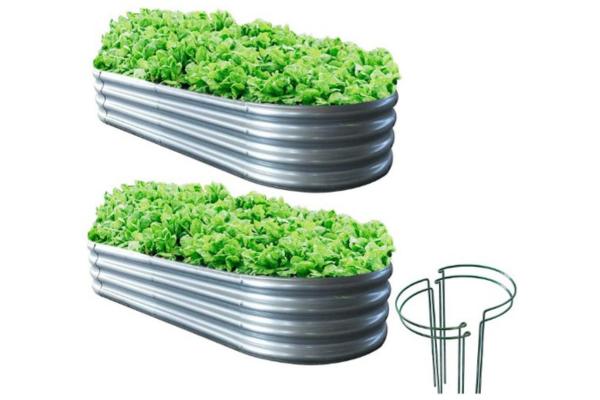 You might also like: How to Remove an Unwanted Bird's Nest Safely
Rock Gardens
Surround the well cap with large rocks, burying each about one-third in the ground so that it looks natural. Place soil in and around the rocks as well as smaller rocks in random patterns. Plants like two-row stonecrop, known as "dragon's blood," can be planted between the rocks. The creeping plant is hardy and is rated for zones three through nine. As the plant grows, it will creep through and over the rocks, creating the look of a stone forest setting.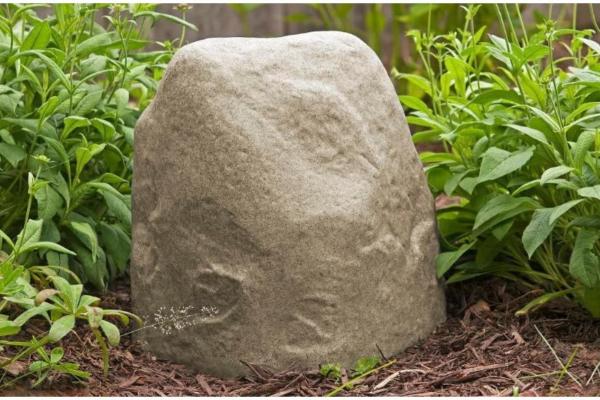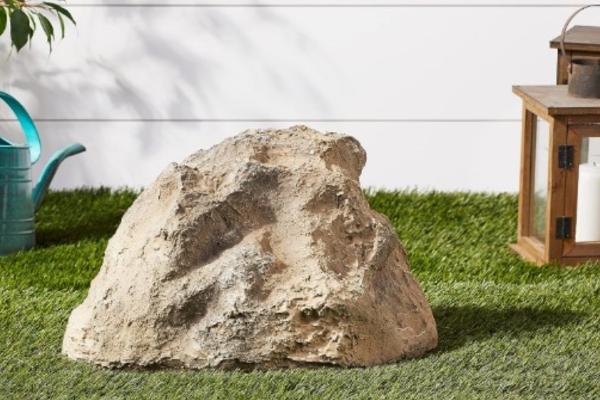 Barrel
In the case of a "squat" pump or a smaller well pipe, adding a rustic cover is as simple as covering it with a barrel. This can help keep pests out of your garden while also adding a rustic feel. If you have a ranch or want to give your yard a country-Western feel, we highly recommend this choice.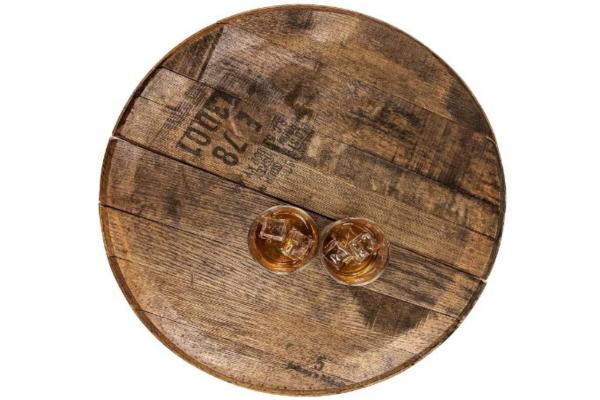 Pump Houses
If you have a pump house, you can make the structure look more attractive with just a few simple additions. An old window attached to the outside of the house with a window box full of bright flowers can give the pump house the feel of a small cottage. Place gardening tables or a small bench for relaxation as an added touch. If your well access is above ground and covered by a short wooden structure, consider building a small pump house.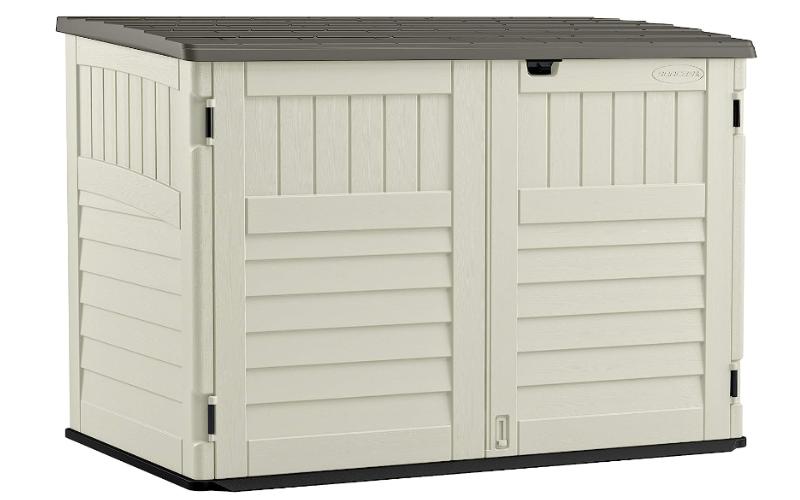 You can create a pump house that looks like your home or create one that adds to the landscaping, such as a small church or pagoda. You can make a simple structure out of lattice with planted vines for a simple solution to an unsightly pump cover.
Fence
A fence not only protects your well, but it also comes in a variety of designs. A fence surrounding your well may be required by law in some areas. Ask a local well-drilling business for help if you're unsure about the right size and style of fence for your well.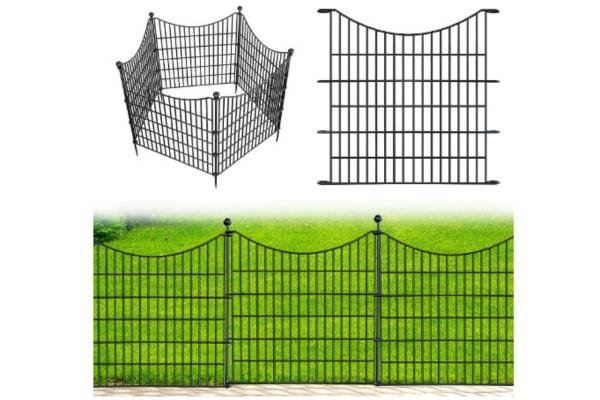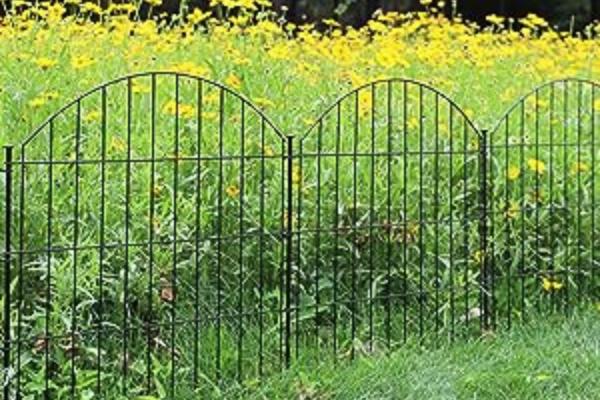 Not only does it can hinder your kids from accidentally going to the well but it will also keep your pets away from it.
Faux Statue
Another great wall cover idea is a faux statue. A fake statue can be used in conjunction with fake logs and stones to disguise a wellhead. You may attach it to a pile of rocks or set a real statue on top of it to hold it in place.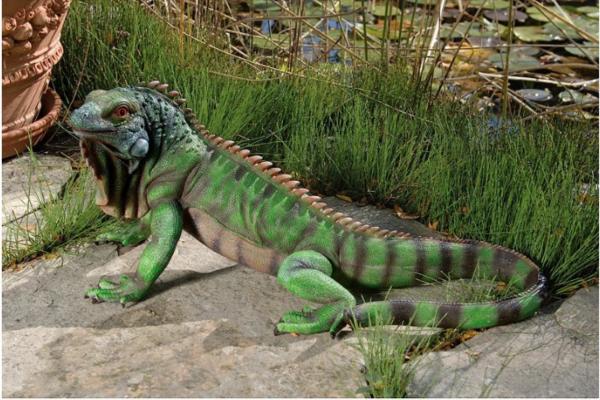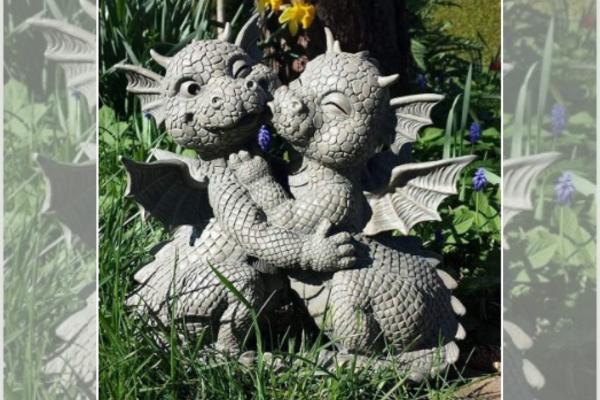 Using sculptures to hide your well is a smart move if your backyard is spacious. A strategy to employ, however, is primarily a well-head cover option. This won't cover your whole well entrance, so it will be best to match it with a pallet or logs put the statute at the top, and add some lights on it for a more dramatic effect.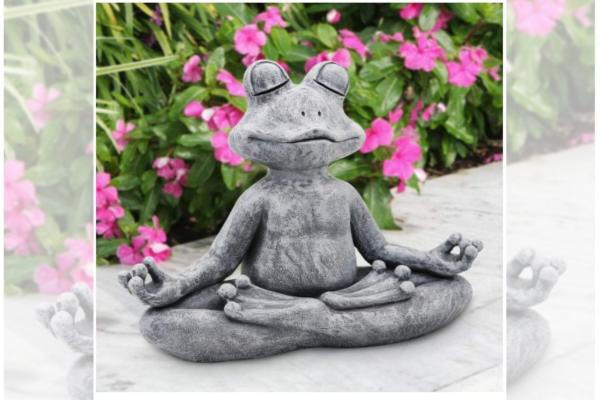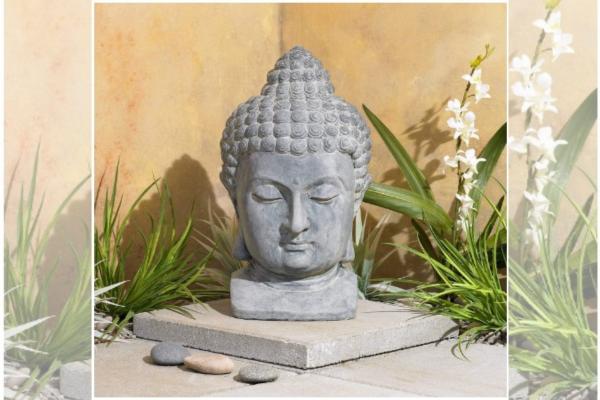 Wishing Wells
Wishing wells are a common method for hiding well caps and pipes in your yard. You can purchase ready-made wishing wells at many garden centers or you can build one yourself. There are also barrels and pumps that simulate old-fashioned hand pumps that can be placed over your well cap or pipes.
Bird Bath
If you want to conceal a wellhead but don't want to put in a lot of effort, a readymade birdbath bowl is an alternative. Consider the implications of it. All you have to do is place it over the wellhead and secure it with a piece of plastic. That's what he did, in a nutshell.
While keeping your yard full of happy birds, this is a simple technique to ensure you have access to the brain. Another reason is that a birdbath is an attractive sight.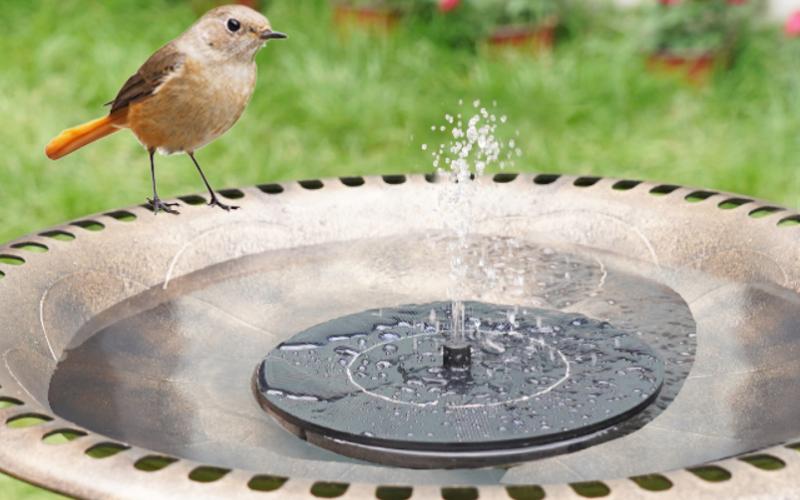 Well Covering Ideas FAQs
What is a well cover?
A well cover is a covering used to safeguard wells such as water wells, septic tanks, and other similar installations.
Why do I need a well cover?
Safety, cleanliness, and defense are just a few of the reasons why well covers are essential. They cut down on the risk of accidents, keep harmful substances out of the well, and make the well last longer.
What are the different types of well covers available?
Different materials and styles of well covers are available. Steel grates, concrete slabs, plastic domes, and ornamental stones are just some of the more common options.
How do I choose the right well cover for my well?
The type of well, its location, municipal rules, and individual preference are all important considerations when deciding on a well cover. When choosing a cover, it's crucial to keep these things in mind.
Are there any safety regulations or codes related to well covers?
To guarantee that they are safe and sanitary, well covers are governed by rules and norms in many states. Get in touch with the appropriate authorities in your area for details.
Do well covers affect the water quality of my well?
When placed correctly, well covers shouldn't have any effect on water quality. They're made to let air circulate without letting in impurities.
Are there any specific considerations for winterizing a well cover in cold climates?
Well covers must be insulated or properly fastened in places where temperatures drop below freezing to prevent water from freezing. There are also insulating coverings available these days.
Final Words
It is important to remember that you should never plant trees near your well as roots can damage the well casing. Be sure that whatever you place over or around your well can be removed easily for repair or water testing by a company like Water Systems Council. Obviously, utility is of foremost importance, but why can't your well be aesthetically pleasing as well?