This Post May Contain Affiliate Links. Please Read Our Disclosure Policy here
It is almost cozy season and in our house that always means more blankets! I'm sharing a round up of some real cute cozy blankets I would love to have in our home plus I'll share a little about our cozy new rug, below.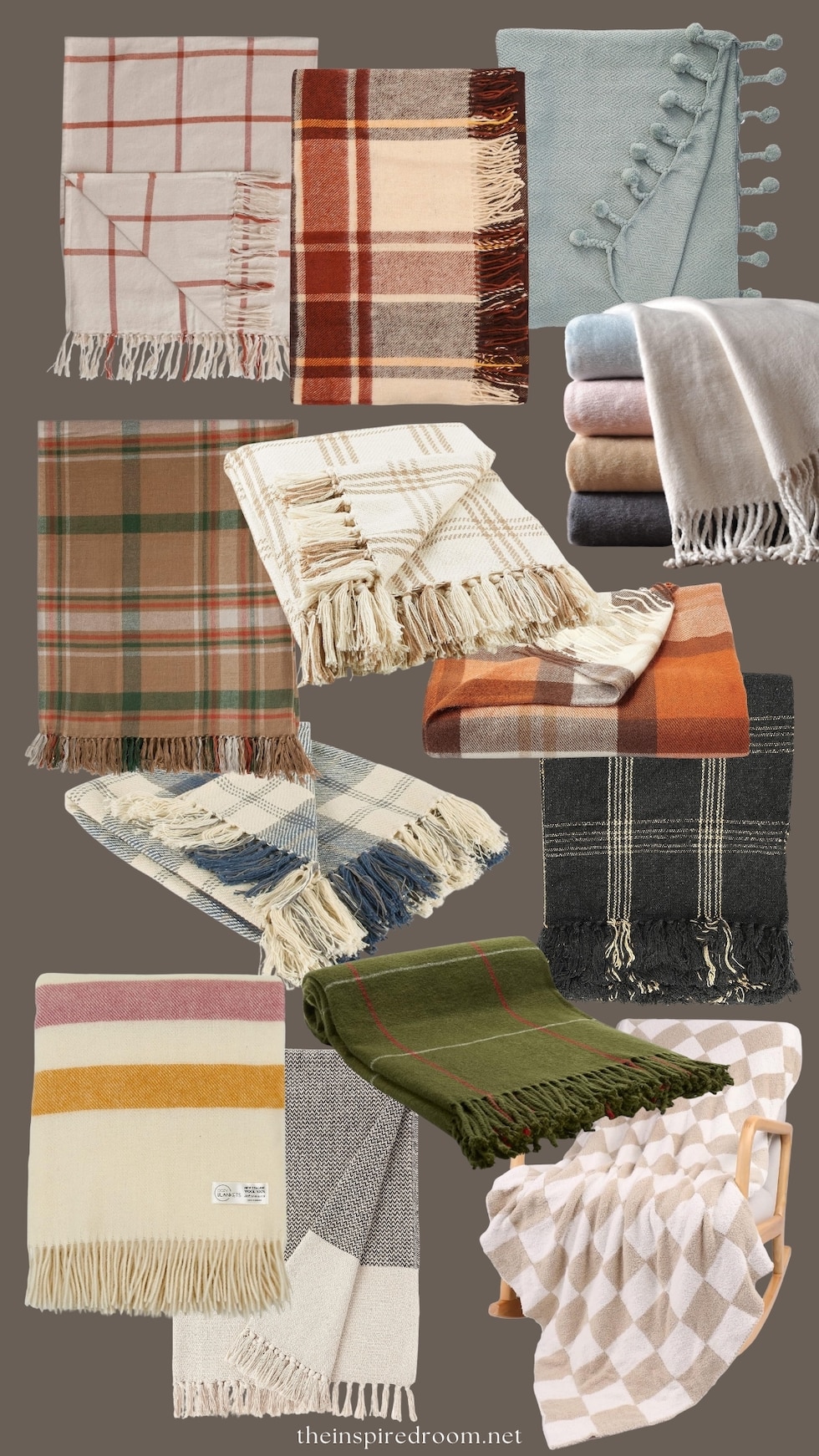 Even though our home is still in various degrees of disarray from our renovation (and we still have blue tape here and there and no window coverings in the living room!) we are working on making things cozy anyway!
And by the way, if I haven't said it lately, I'm so glad you enjoy seeing progress pics and are so kind to still follow along when things aren't perfect. Otherwise I'd have to shut down the blog and never return. 🙂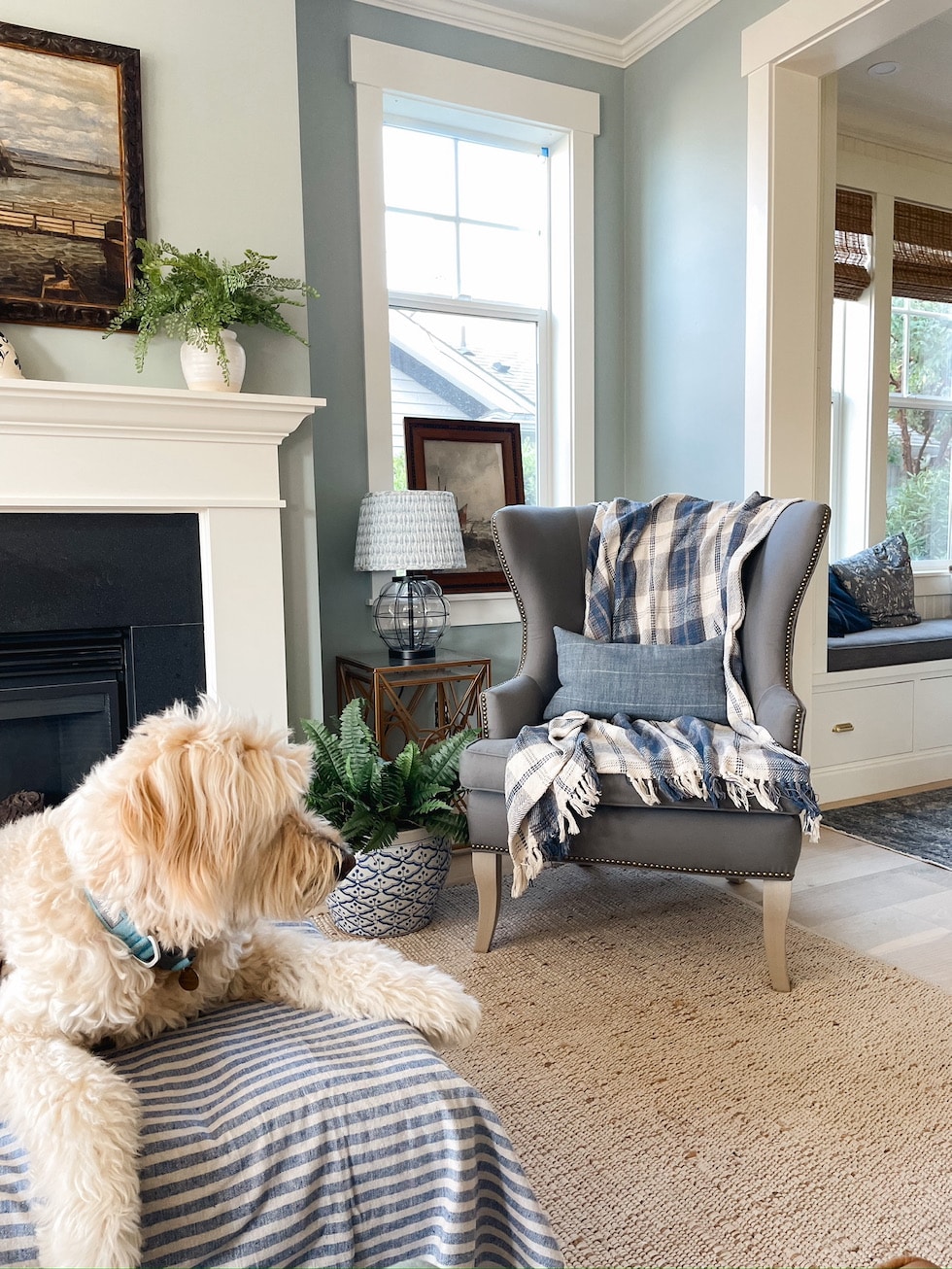 Speaking of cozy, we got this new rug recently to add a layer of warmth to our little living area. I chose this one so we could layer another color or patterned rug on top, but we found we also love it as is! It is a nice neutral textured rug that softens the room as well as complements our pretty new floors! It also reminds us of the sandy beach near our home. Another big plus for me is that it is soft, not rough like many other natural fiber rugs I've seen. I got this rug pad with it.
I can't wait to share more! Can't believe it's almost September — fall nesting season is here! Are you joining us in the HomeBody Gathering Place for our fall and holiday session? I would love to see you there! It's going to be so fun, but August 31 is the last day to sign up!
If you missed any of my recent update posts on our renovation and getting settled back in, you can find a few of them below.
Styling our Glass Kitchen Cabinets (and a big reveal!)
Getting Organized in the Kitchen
Life Lately: New Floors Upstairs, Paint and Moving Things Around
The Tiny Cottage: Empty Home Tour